Protecting Public Safety with Law Enforcement Data
Unleash the power of law enforcement data and maximize your investments in enterprise systems by partnering with PVM. We help federal, state, local, and international law enforcement teams improve investigations, store and leverage incident data, maintain mission-critical systems and more to protect the public safety of communities.
Unlock the Power of law enforcement Data
With more than eight years of experience supporting law enforcement agencies across North America, PVM is committed to helping you unlock the power of your data to protect your community.
PVM's Law Enforcement Services
PVM provides digital services to help law enforcement teams realize the true value of their data.
Some of the law enforcement services PVM offers include:
Data integration and migration
Many law enforcement departments have data in multiple places. PVM helps bring all of that information into a single source of truth so teams can see the full picture and make better, data-driven decisions. For example, PVM has experience migrating data from record management systems, from neighboring departments, and more. Getting all of the data into one place helps improve efficiency and accuracy of investigations, shortens threat response time, and leads to safer communities.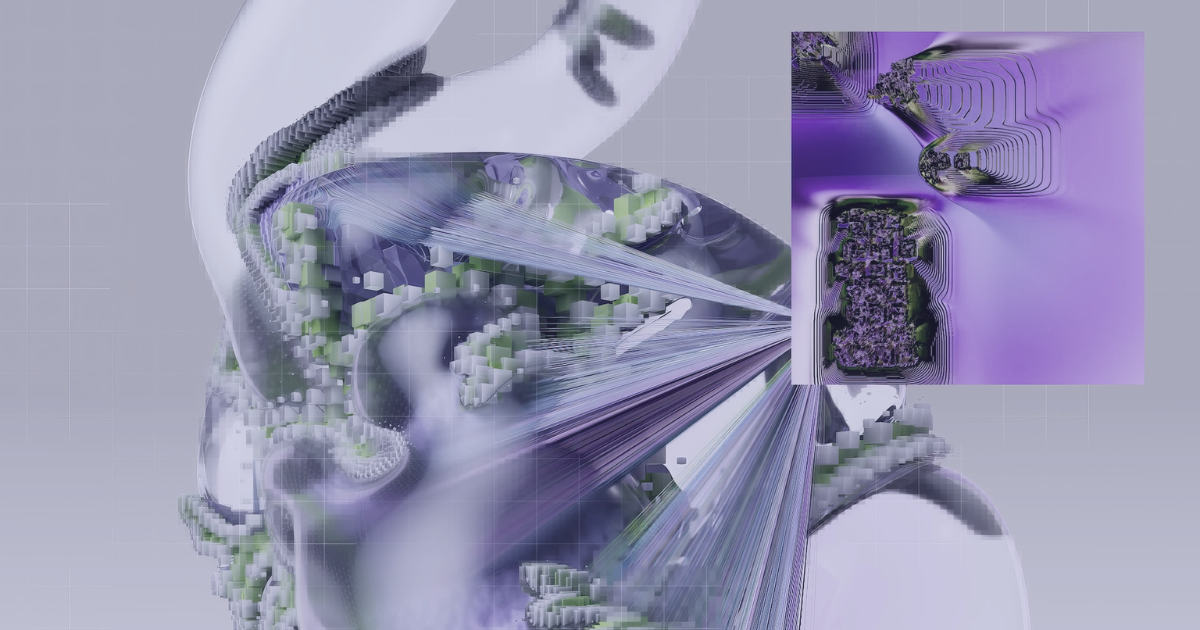 Data visualization
In addition to migrating and integrating law enforcement data, PVM also visualizes it, which helps teams spot patterns quickly. For example, PVM helps create maps of reported incidents, which can save hours for an investigator trying to pinpoint addresses on a map manually. By visualizing law enforcement data, PVM helps teams gain insights quicker and increases visibility.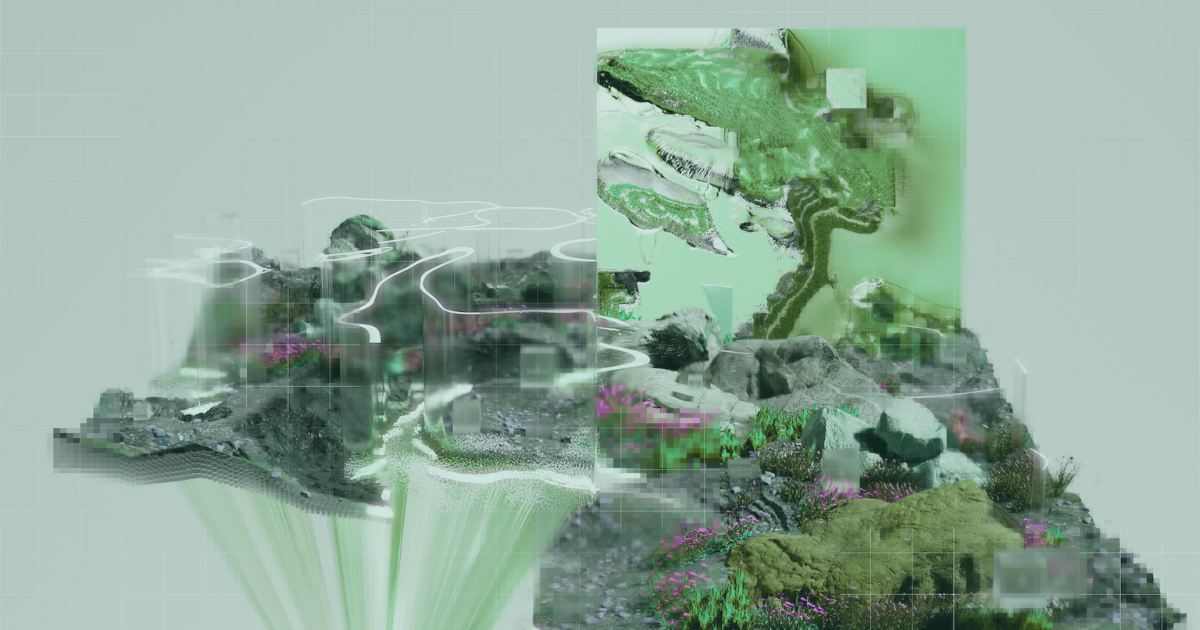 Cloud services and modernization
As an AWS partner, PVM provides cloud that helps law enforcement teams leverage cloud technologies to unlock the power of their data for good. Whether you have an on-premises data center today, or are already in the cloud, PVM can help tailor your cloud solutions to meet your needs. We specialize in customized, end-to-end cloud migration and managed services, helping you operationalize your data in the cloud and so you can use your data to better power operations.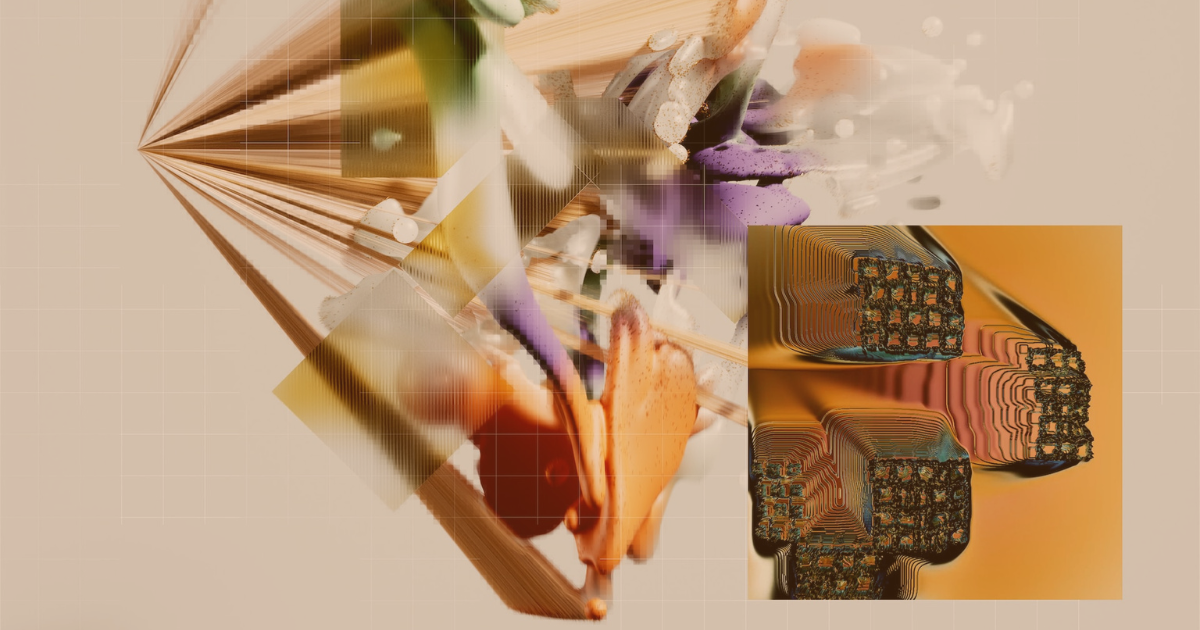 Mission-critical system operations and maintenance
Enterprise data systems fuel operations for counterintelligence and insider threat teams. PVM helps support and maintain these systems—fixing bugs, providing data updates, customizing the platform, etc.—so that they stay operational so you can focus on meeting your mission objectives.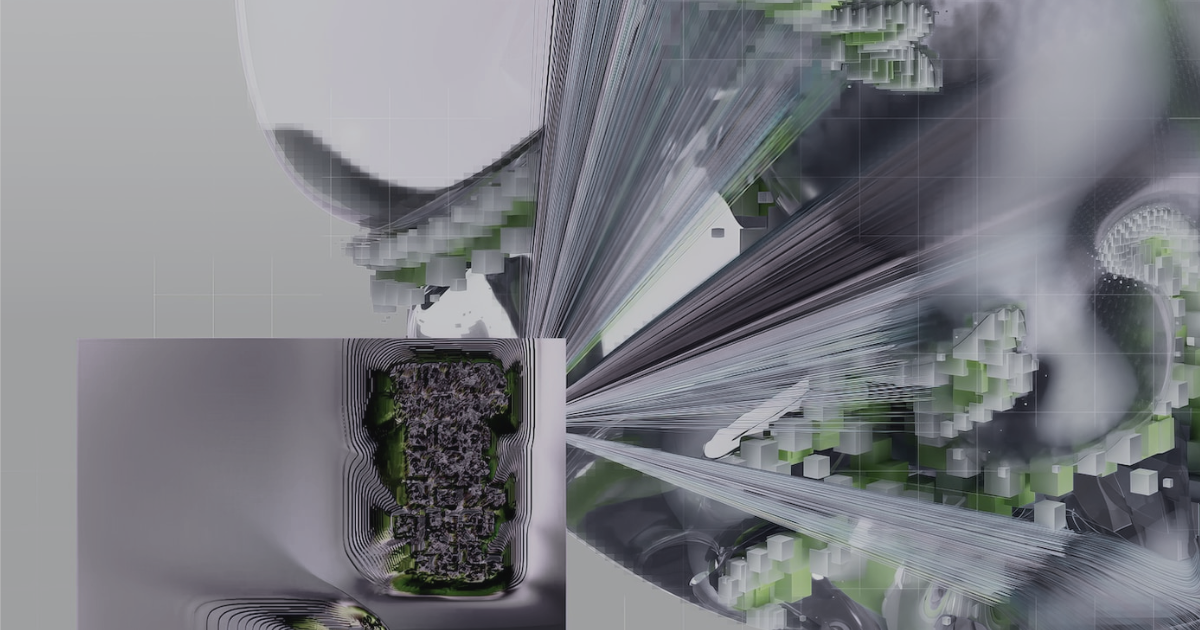 Committed to the Public Safety Mission
When you partner with PVM, you will work with a team that not only possesses extensive technical expertise, but one that is also knowledgeable about the world of law enforcement, and cares deeply about the mission. Here are some highlights about PVM's law enforcement team that demonstrate why you can trust us with your data:
8+ years federal, state, local, and international law enforcement experience
12+ years as Palantir Services provider
AWS Public Sector Partner
8(a) and SDVOSB company
Contact Us
Need help with law enforcement enterprise systems or data?
Contact PVM today to learn how we can help you unlock the power of your data for good.