Solve Your Data Challenges
At PVM, we have extensive experience unlocking the power of data and helping our clients achieve their missions in federal, state, and local governments, as well as commercial sectors. In today's data-driven world, organizations across all sectors recognize that their success hinges on harnessing the full potential of their data.
We help our clients solve their most complex data challenges—whether that be consolidating information from multiple sources to better protect public health or transforming and normalizing data to better protect sensitive information.
PVM Unlocks the Power of Data in The Following Markets
Maximizing Government Data
We have a 12+ year history of success supporting government clients on the federal, state, and local level, whether that's optimizing their data systems, keeping their data up-to-date, or providing critical support for their software systems. Our expert team is cleared to work with sensitive information and is singularly focused on helping our clients achieve their missions.
Unleashing the Power of Data for Commercial Markets
In the commercial sector, PVM has partnered with organizations across industries, empowering them to leverage their data as a strategic asset. Whether it's optimizing operations, improving reporting, or solving another data-driven challenge, PVM is committed to helping commercial sector teams stay competitive and adapt to evolving market demands.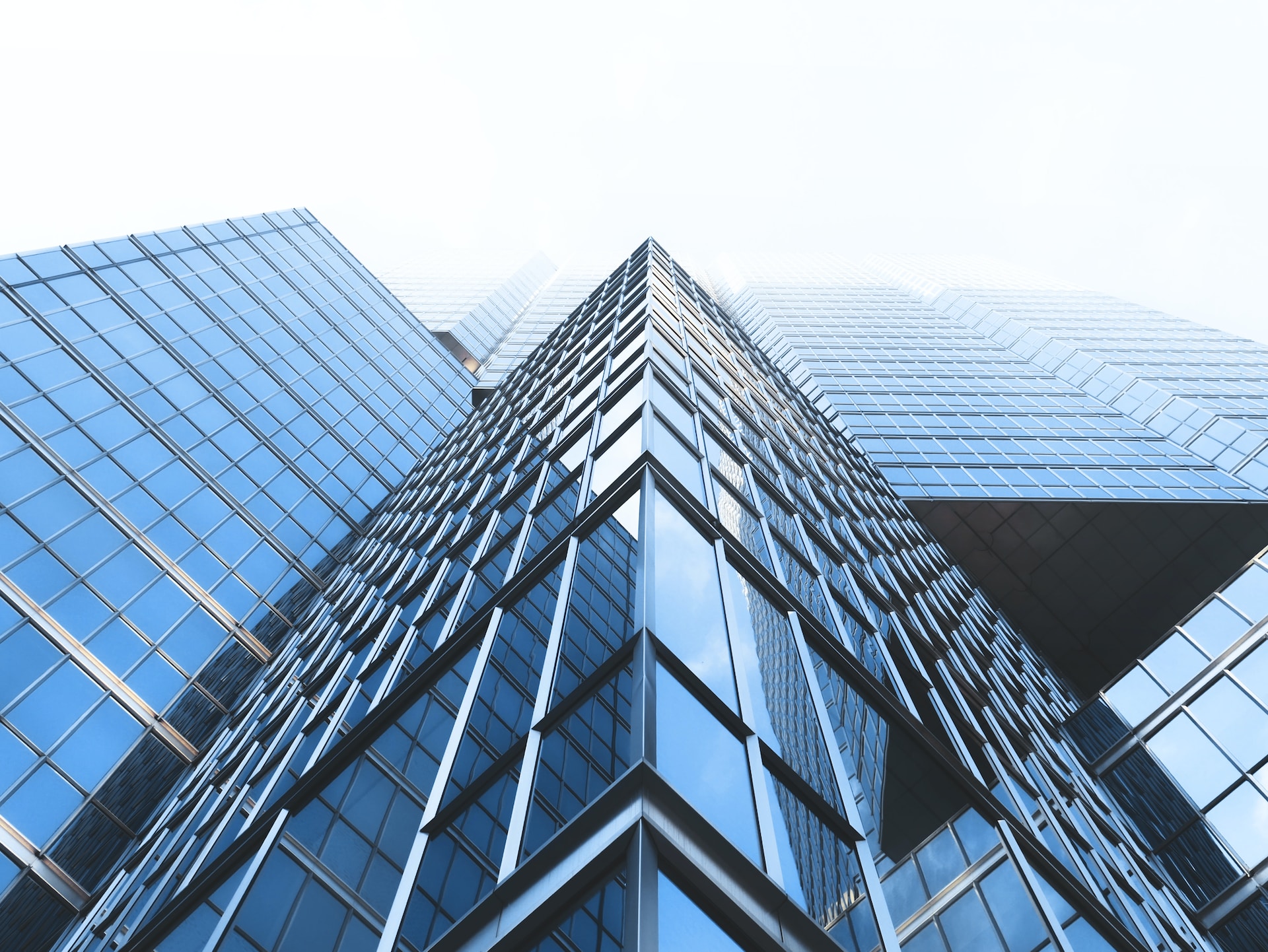 Giving Back
to the St. Petersburg
Community
And finally, locally in our CEO and founder's hometown of St. Petersburg, PVM has partnered with non-profits and other organizations. In St. Pete, we are committed to giving back to our community and empowering them to better use data and technology to make a difference in the community.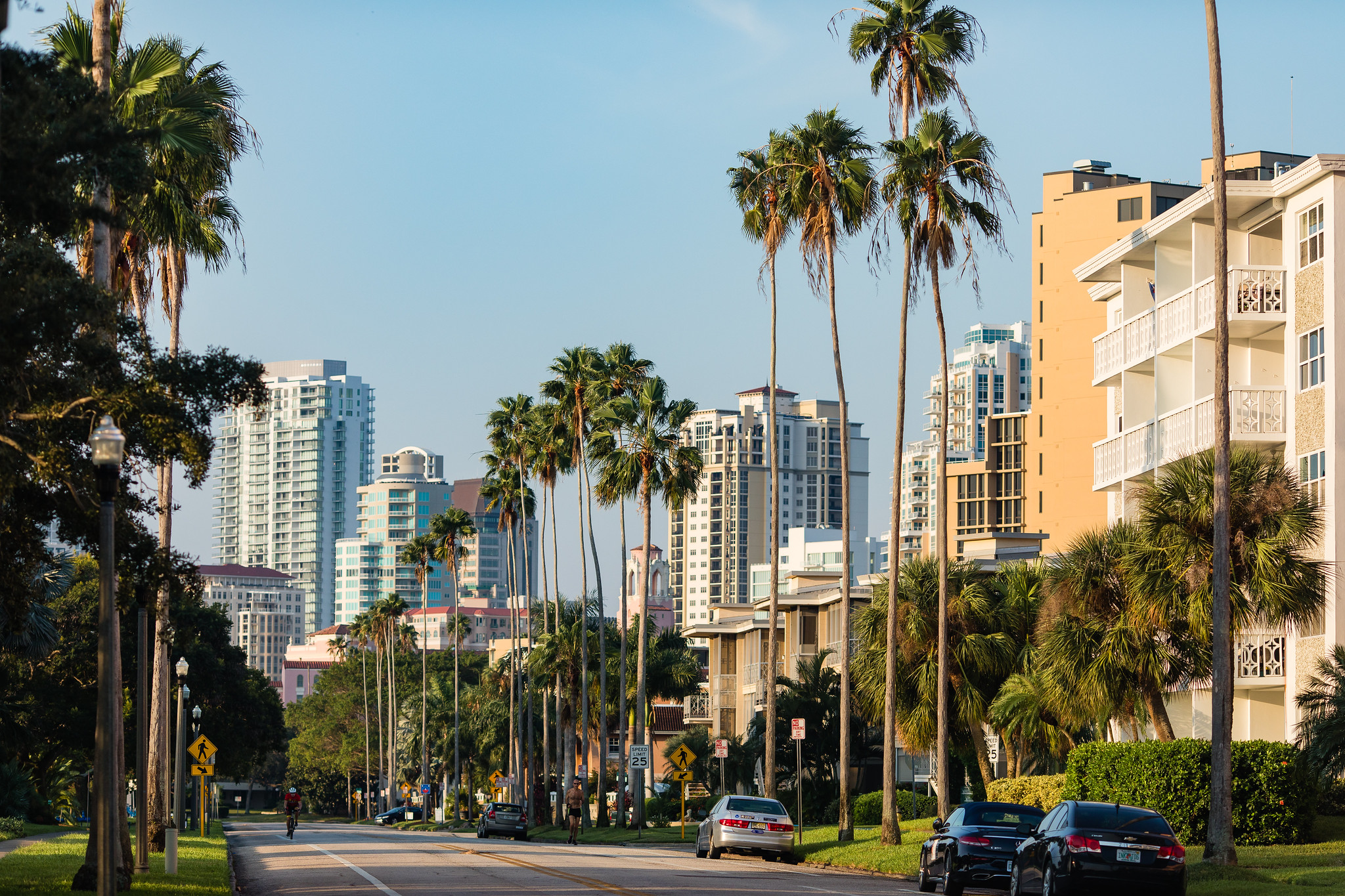 At PVM, we pride ourselves on our deep industry knowledge and technical expertise, which allows us to navigate the complexities of diverse markets. From healthcare and finance to defense and intelligence, we have a proven track record of delivering successful outcomes for our clients. We understand that each sector comes with its unique set of data challenges, and we work closely with our clients to develop customized solutions that align with their specific needs and objectives.
---
Unlock the power of data. Contact us today to discover how our expertise can help you achieve your mission.
Contact PVM