Military Fellowships
Become a part of PVM's community of veterans and other military-connected team members to make a difference with data.
Join a Community of Veterans
PVM was founded by a retired Naval officer to solve the problems his fellow sailors were facing on the front lines every day. More than a decade later, PVM is still committed that mission, as well as providing employment to the military community. At PVM, we not only believe in giving back to our roots, but we also place great value on understanding and aligning with our customers' missions. Our military fellowships programs help us prioritize hiring team members who have firsthand experience with those missions.
Grow with Us
Boost your career with PVM. As a Palantir-digital services provider, PVM provides opportunities for our team members to be on the forefront of using data to drive impact and change.


education and development
Learn best practices from industry experts, veterans, and other former government employees to help you grow your career.


flexible, remote-first environment
Whether you're transitioning from the military, looking to jumpstart your career, or searching for a new opportunity, PVM's flexible, remote environment helps you successfully balance work and life.


meaningful work
Make a difference with your work at PVM. We specialize in helping our clients meet their missions and aligning you with projects that fit your background and interests.


innovative, leading technologies
At PVM, you'll have the opportunity to work with leading technologies, including Palantir and Amazon Web Services.
partnerships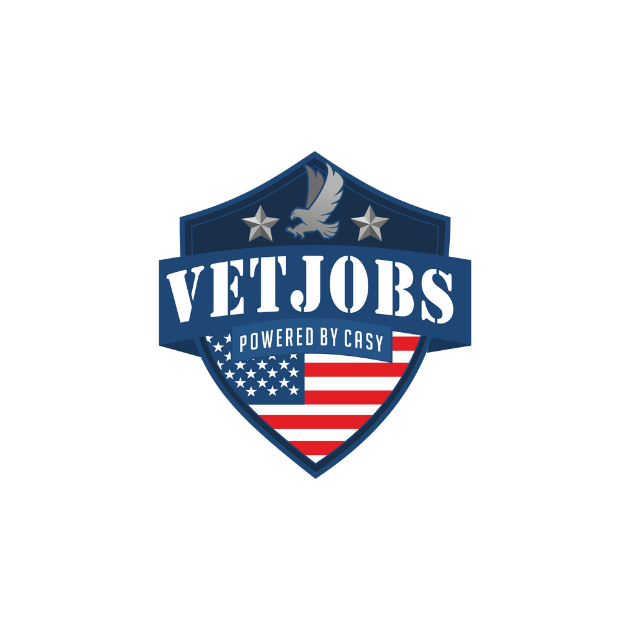 Our Fellowship Programs
We partner with multiple programs to support the military community and provide professional development opportunities.
Skillbridge
As an Authorized Skillbridge Organization, PVM offers Skillbridge fellowships to transitioning service members. These are six-month, full-time internships that allow participants to gain valuable experience and develop new skills before transitioning to civilian life.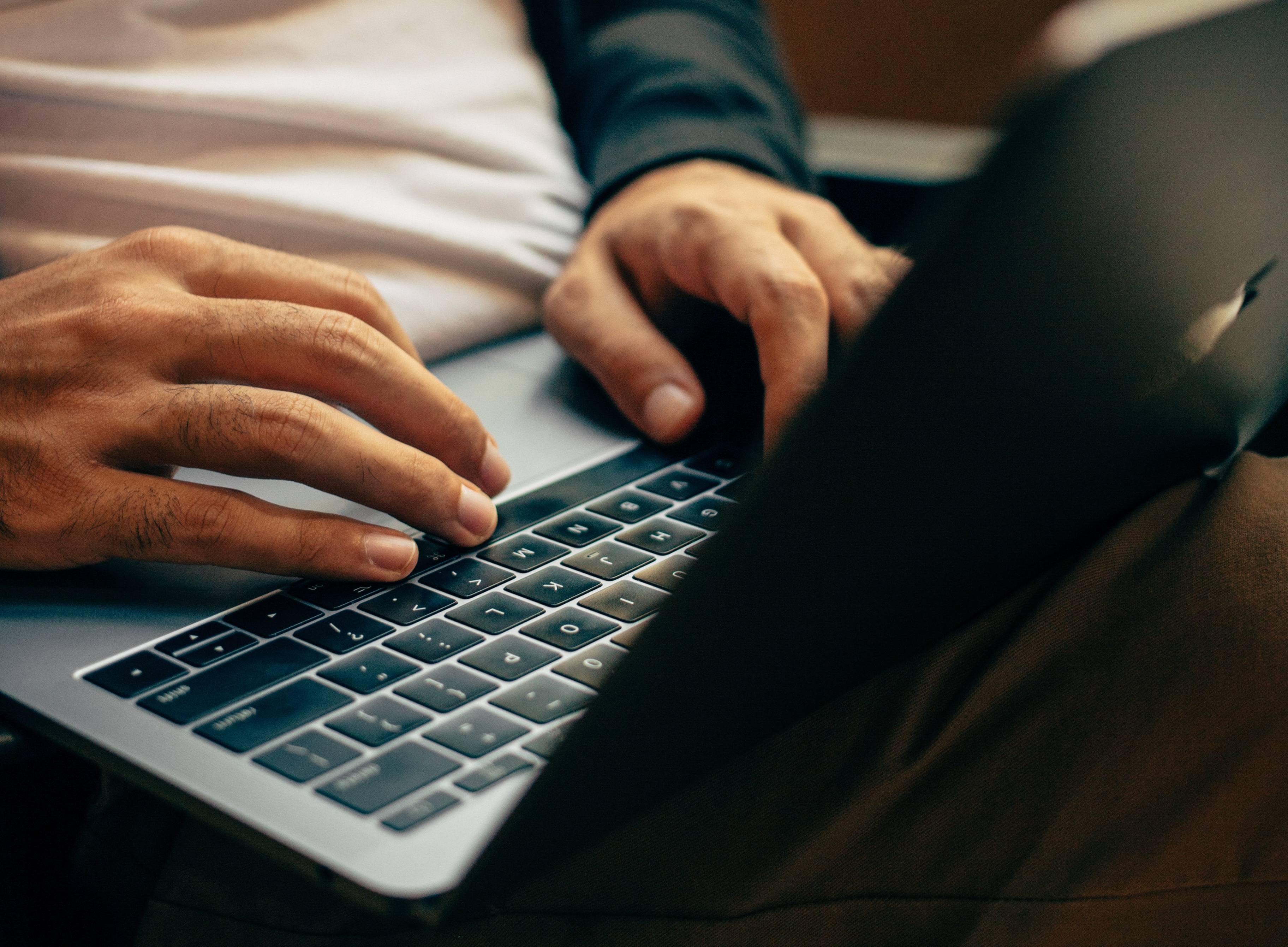 Hiring Our Heroes
PVM is a proud partner of the Hiring our Heroes Corporate Fellowship Program, which helps veterans and military spouses build their corporate networks and gain hands-on experience in the civilian workforce.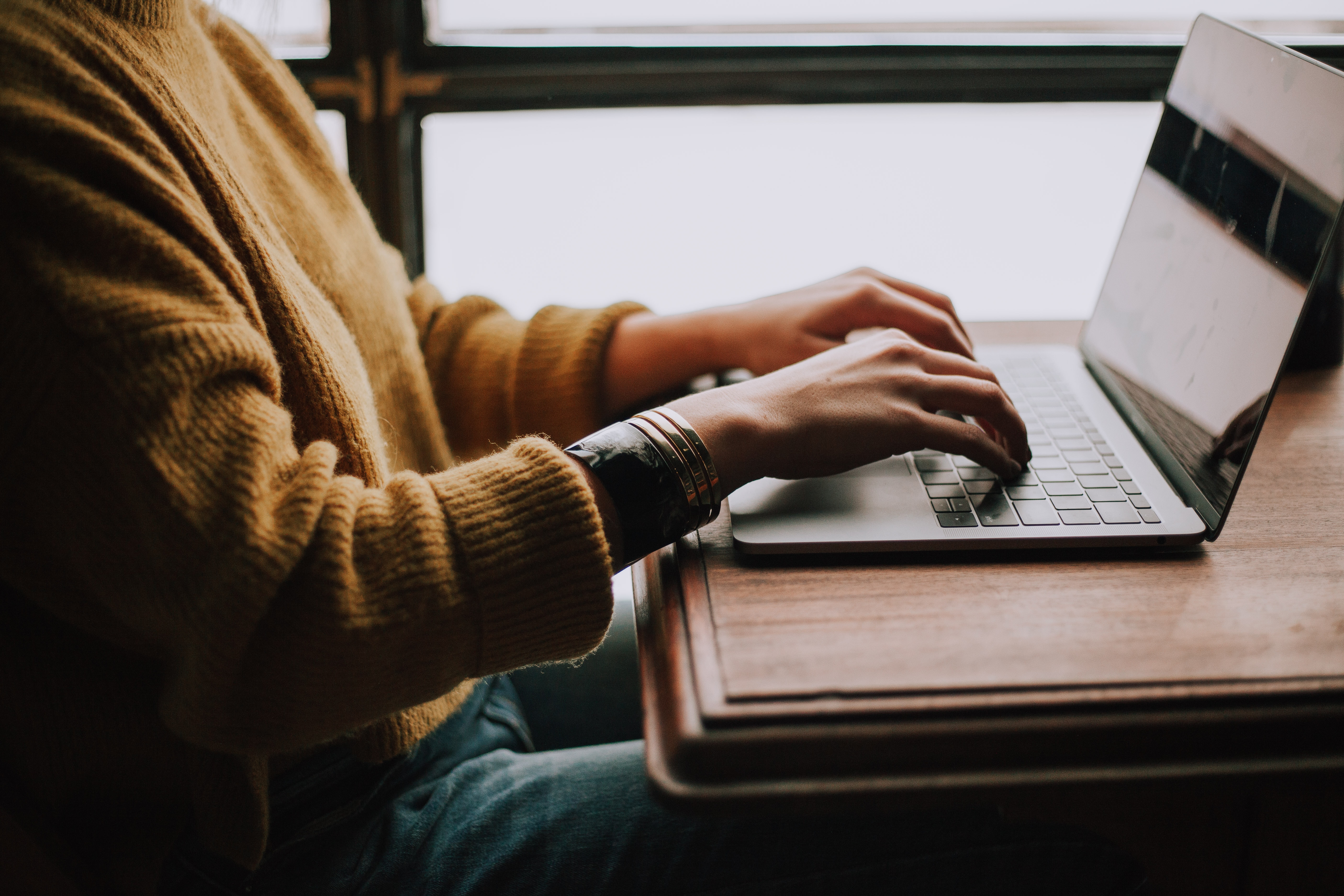 See an Example PVM Fellowship Training Plan
Want more details about PVM's military community programs? Download this example fellowship training plan to learn how we organize our fellowships and see more about what your path could look like.
Apply Now!
Our commitment to the military community at PVM extends beyond simply providing employment opportunities. We aim to build a supportive environment where veterans and military families can leverage their unique experiences, grow professionally, and make a tangible impact. We believe in the power of data to drive change and are excited to foster the next generation of data-driven leaders from the military community. We invite you to bring your skills, experience, and dedication to our team.
Explore open positions