8(A) Digital Services in Huntsville, D.C., and Atlanta
PVM is an 8(a) company that helps clients unlock their data for good onsite in Huntsville, Alabama, Washington D.C., and Atlanta, Georgia.
Onsite Support
Wherever You Need It
PVM is dedicated to providing the support our clients need, no matter where they are located. Our teams are ready to assist you whether you're working on a challenge that can be solved remotely or a cleared initiative that requires on-site presence. PVM has a presence in in Huntsville, D.C., and Atlanta and has the capacity to expand to other locations based on client needs.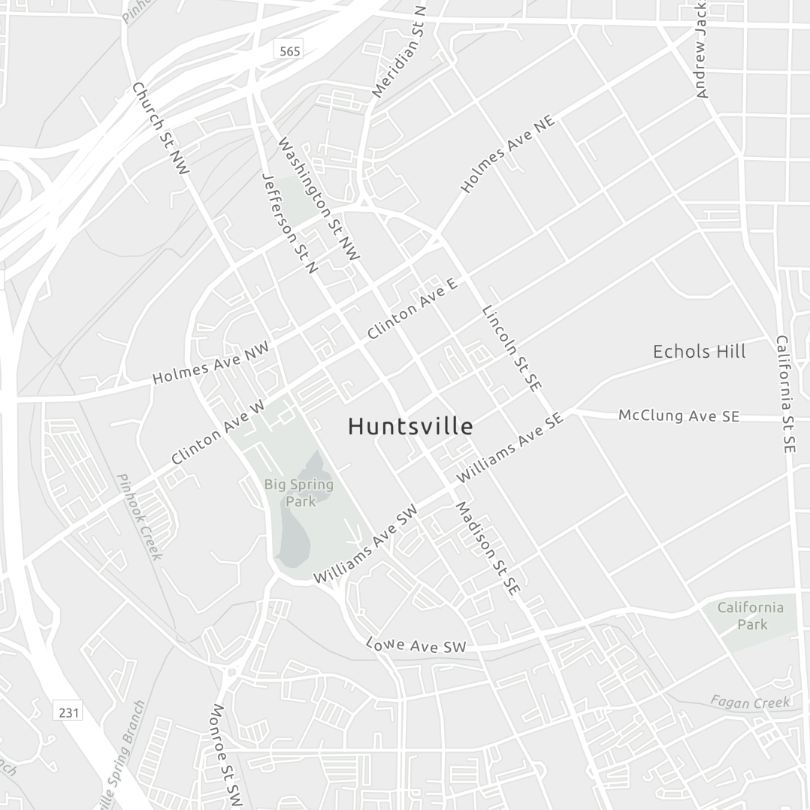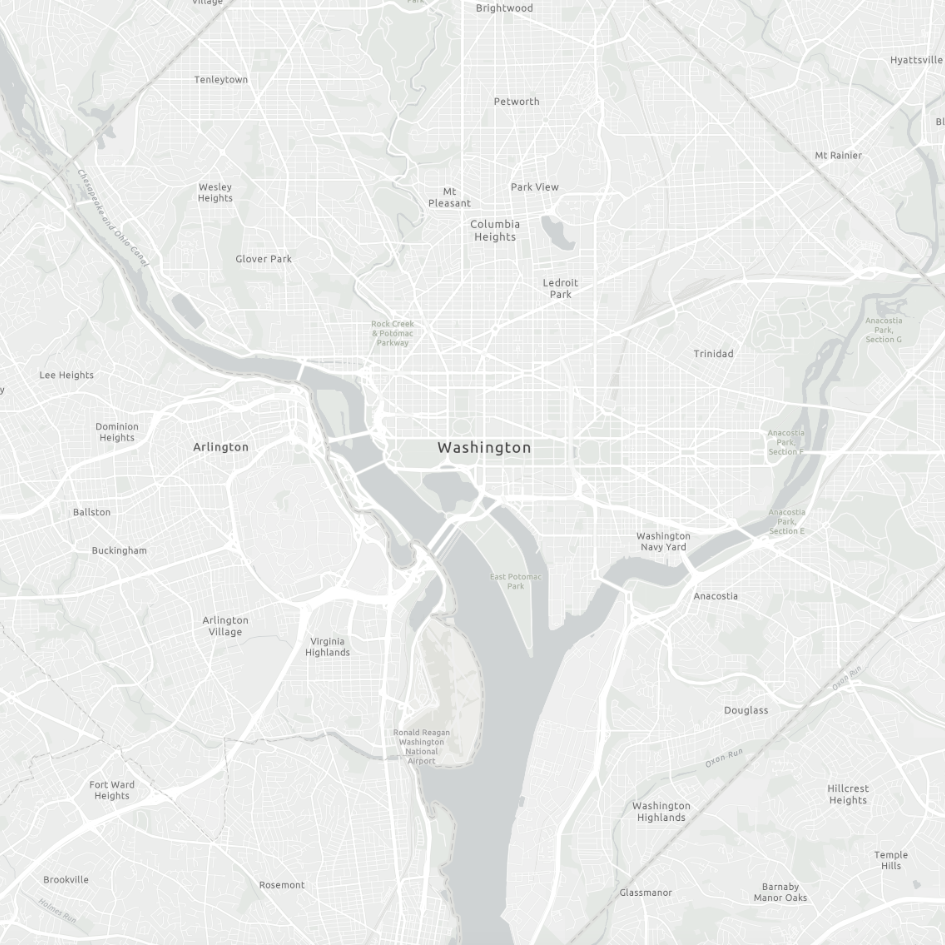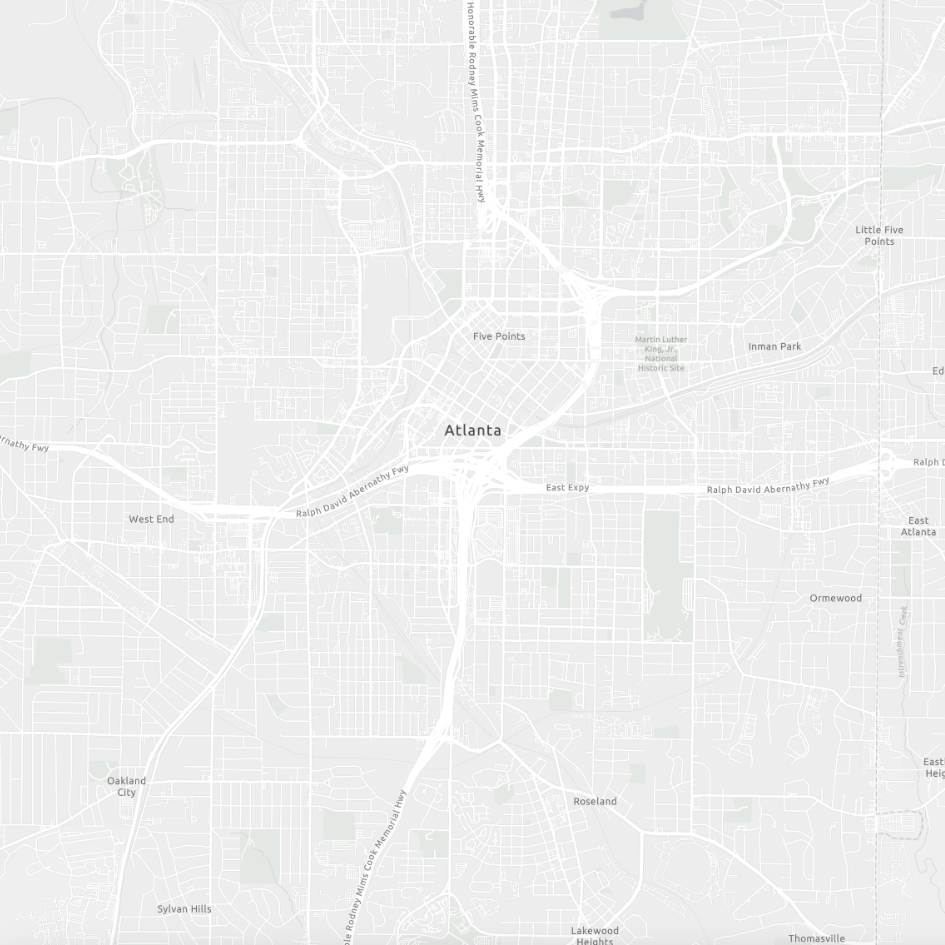 Palantir Services in Washington, D.C.
PVM supports clients based in the Washington, D.C. area, including the Department of Defense and multiple Palantir subcontracts. Our team of D.C.-based engineers specialize in helping federal, state and local government clients connect to the information they need to solve their most pressing challenges with data.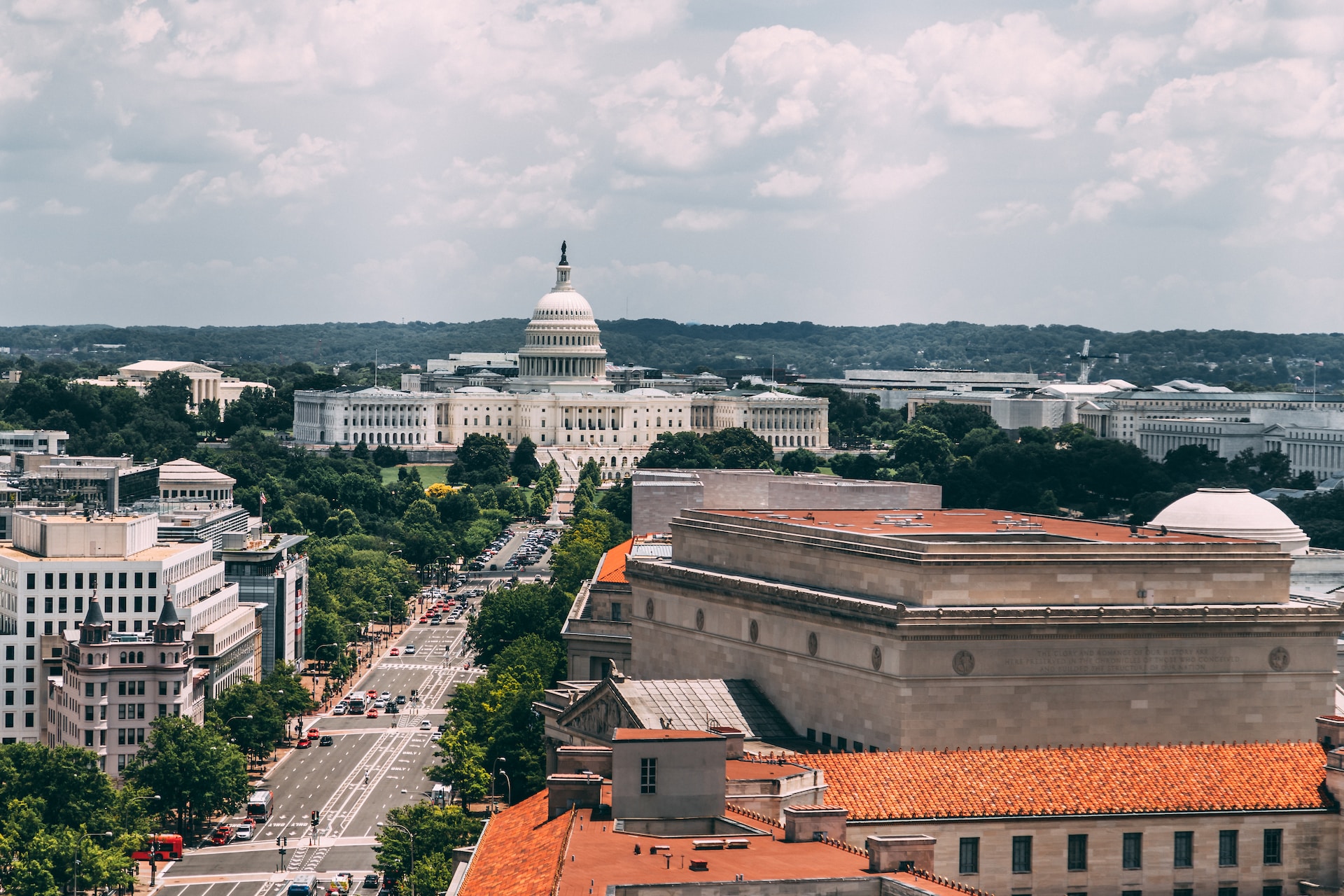 Modernizing Public Health Data in Atlanta
As a trusted partner to the Centers for Disease Control and Prevention (CDC) for over five years, PVM's Atlanta team focuses on helping public health teams modernize their data to better respond to outbreaks. Specifically, we support CDC's enterprise data systems, including the DCIPHER platform, built on Palantir Foundry.