Solving Data Challenges: Our Work In Action
From federal, state and local government to commercial industries, teams across the country rely on PVM to help them solve data challenges and achieve their missions. At PVM, we specialize in connecting our clients to the information they need to make better decisions and drive measurable results.
Explore our case studies below to find out how we've helped our clients overcome their most complex challenges with data and make a difference in the communities we serve.
Unlocking the Power of Data
Over the past decade, PVM has enabled many teams across government and commercial sectors to unlock the full potential of their data, helping them accomplish their missions. Learn how and find out more about our past performance.
Full Lifecycle IT Services
Concept · Design · Development · Implementation · Maintenance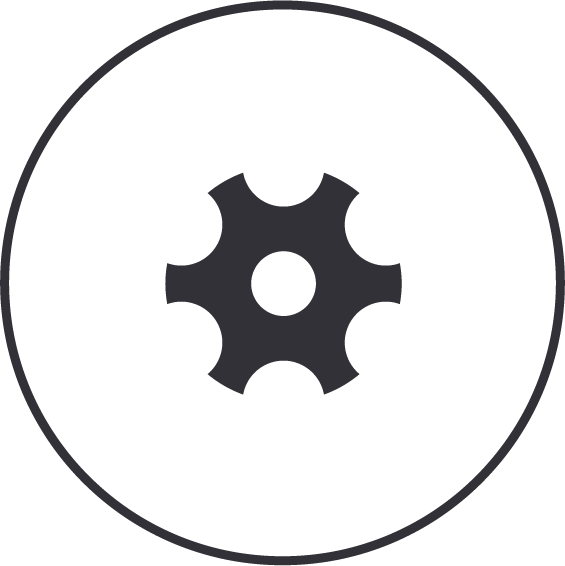 System
Engineering
The PVM team has expertise in system concept definition, system engineering technical advisement, requirements, performance, and quality analysis.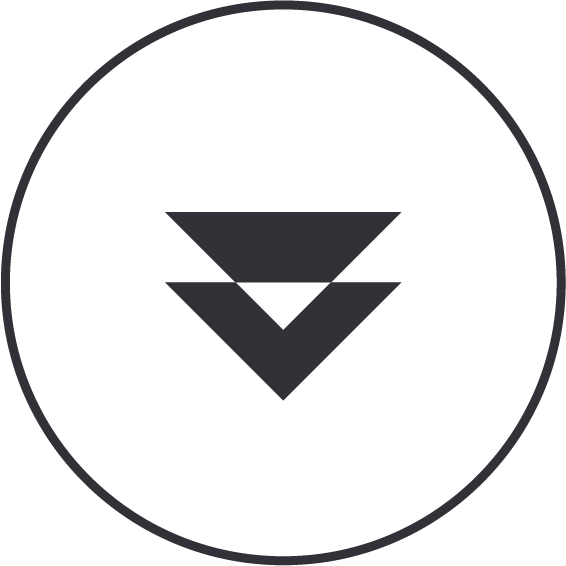 DATA
integration
Our team provides large-scale integration, maintenance and system engineering, both on-site and in a remote/distance support capacity.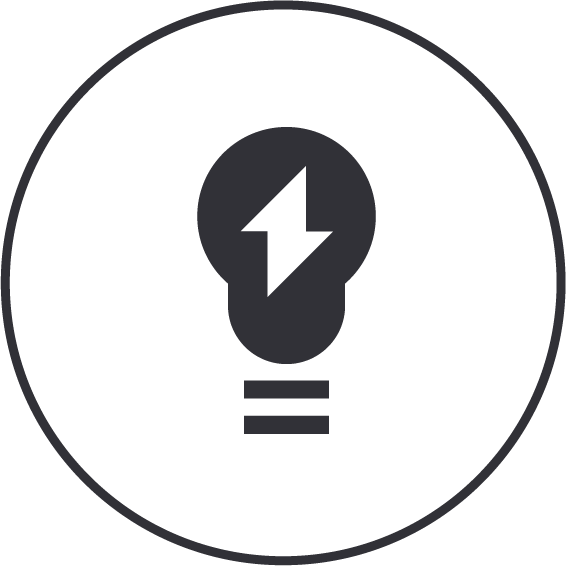 Software
development
& maintenance
Our team generates ideas to meet a requirement, then takes the those ideas through design, QA testing, implementation, security testing and delivery, first class support, and maintenance.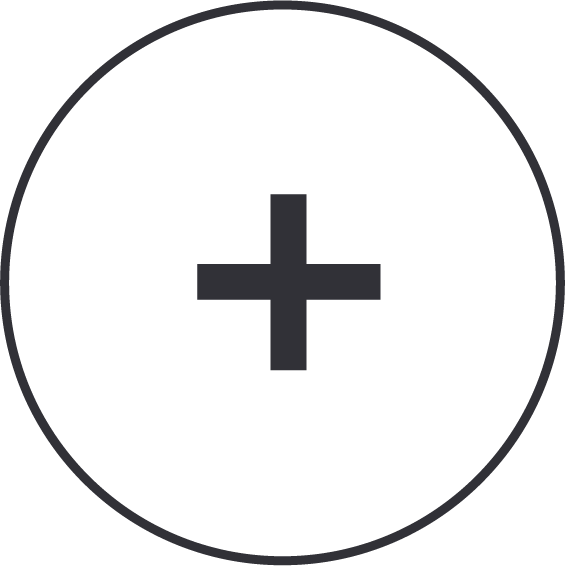 On-Site
Product Support
The PVM team provides on-site and on-demand support for your mission critical products. We care about maintaining your system for your users so you can accomplish your goals.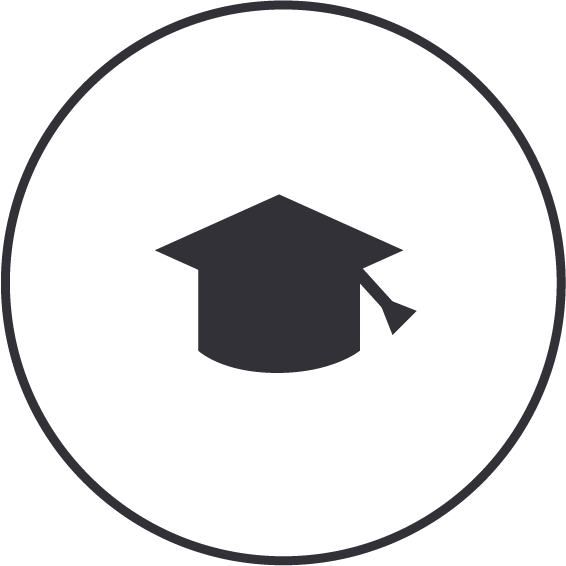 Training
PVM has the ability to provide out-of-the box and custom training for individuals and teams. We can train users from both the analyst perspective as well as the technical support perspective.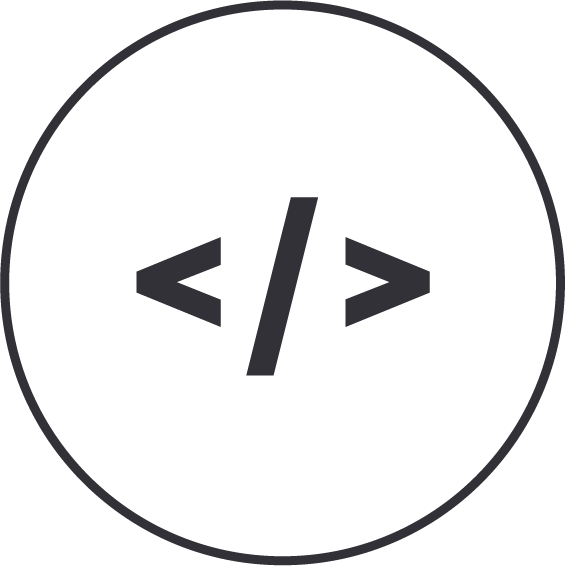 Program
Management
PVM's program management team is trained and certified by the Project Management Institute® We have processes to meet the cost, schedule, performance, and quality concerns of your project.
Setup a
capability
meeting