Global reach. Local Service.
Expect the Best.
It's a vibe, not just our motto. We firmly believe that the best work comes from the people behind it. We also know they have to be motivated and believe in the work that they do. Our team of talented and motivated engineers works hard every day because they believe in the projects we work on and more importantly, the clients we work with. We collaborate to solve problems and we all work to make our service the best it can be.
What we do
PVM provides professional engineering services to clients with mission-critical objectives. We are comprised of people who take on our client's mission as our own. We know the only way to complete a job well is to truly look at it from the perspective of our clients. Our services include business process management, project management, engineering architecture, design, development, integration, and support of any and all mission-essential products.
Who we are
PVM was founded in 2010 by owner and president Pat V. Mack after retiring from 20 years in the Navy. In his time there, he saw an opportunity for engineers who could both understand mission-critical technology needs while operating at a high level effectively and efficiently. PVM is a service-disabled veteran-owned small business that specializes in information technology consulting and software engineering support.
From one, to many. Why the name PVM? Originally, when Pat V. Mack founded PVM, he thought it would be just him. His goal? Be the type of government contractor he wished he could have hired while in the Navy. At the time, he never envisioned that we would be a larger company. His focus at the start was mainly on quality and providing great service. Quickly. But, as he discovered, many others were also drawn to this idea. Our leadership team—experienced, trusted, skilled—jumped aboard to help helm the organization we are today.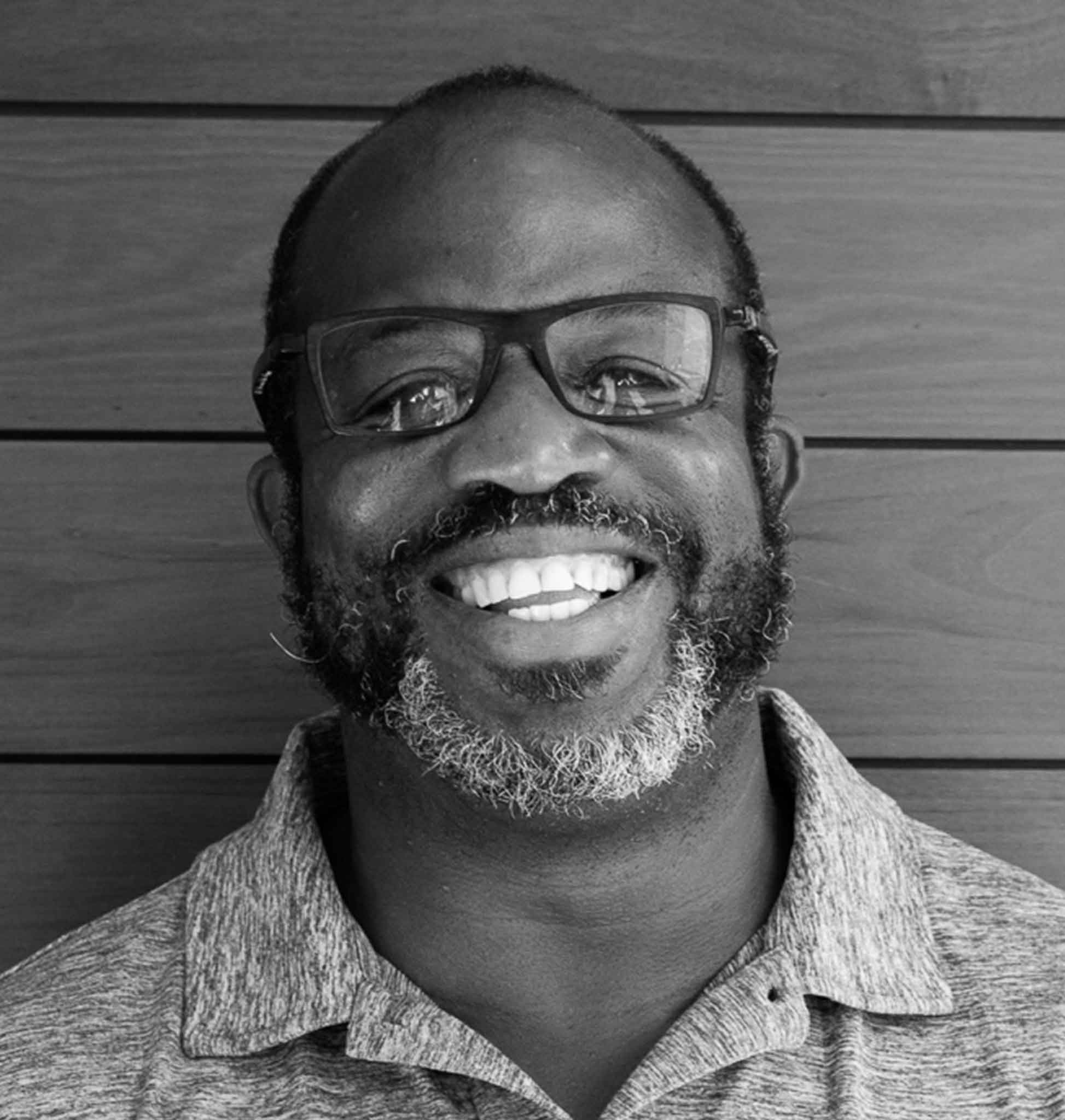 Pat V. Mack
Owner and CEO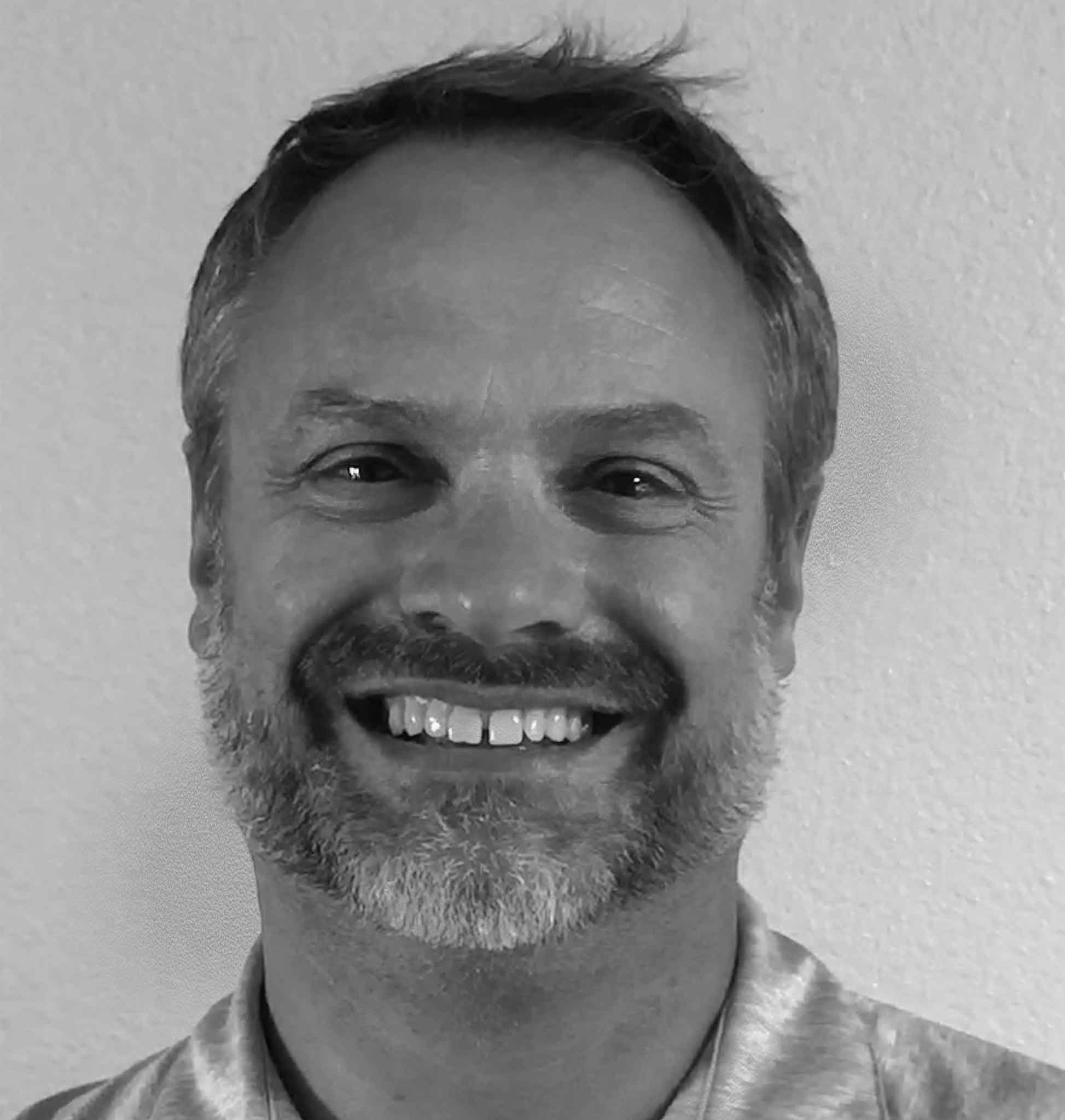 Bret Frederick
Chief Technology Officer
Sydney Metzmaker
Chief Operating Officer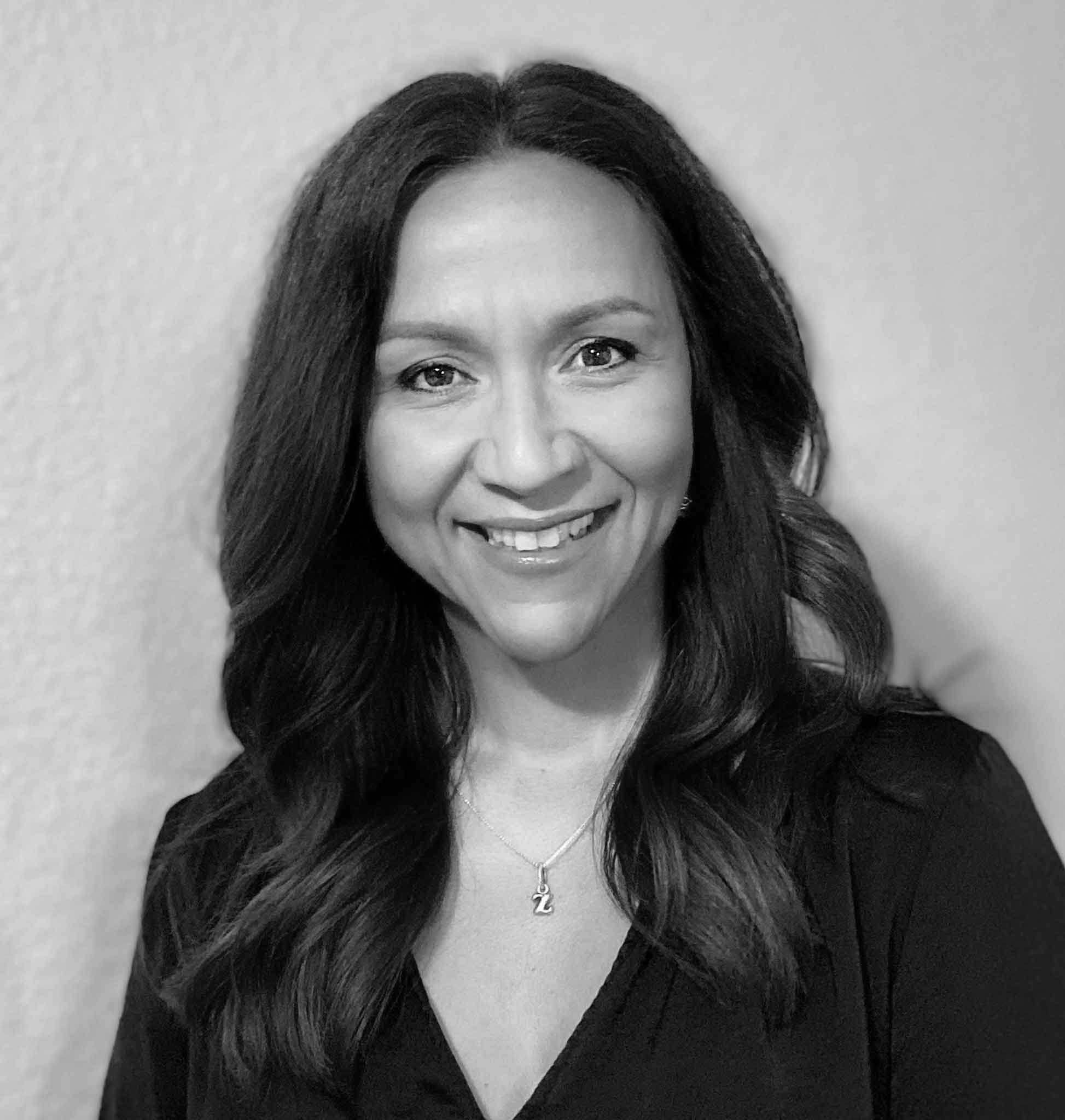 Marivic Watson
Chief Human Resources Officer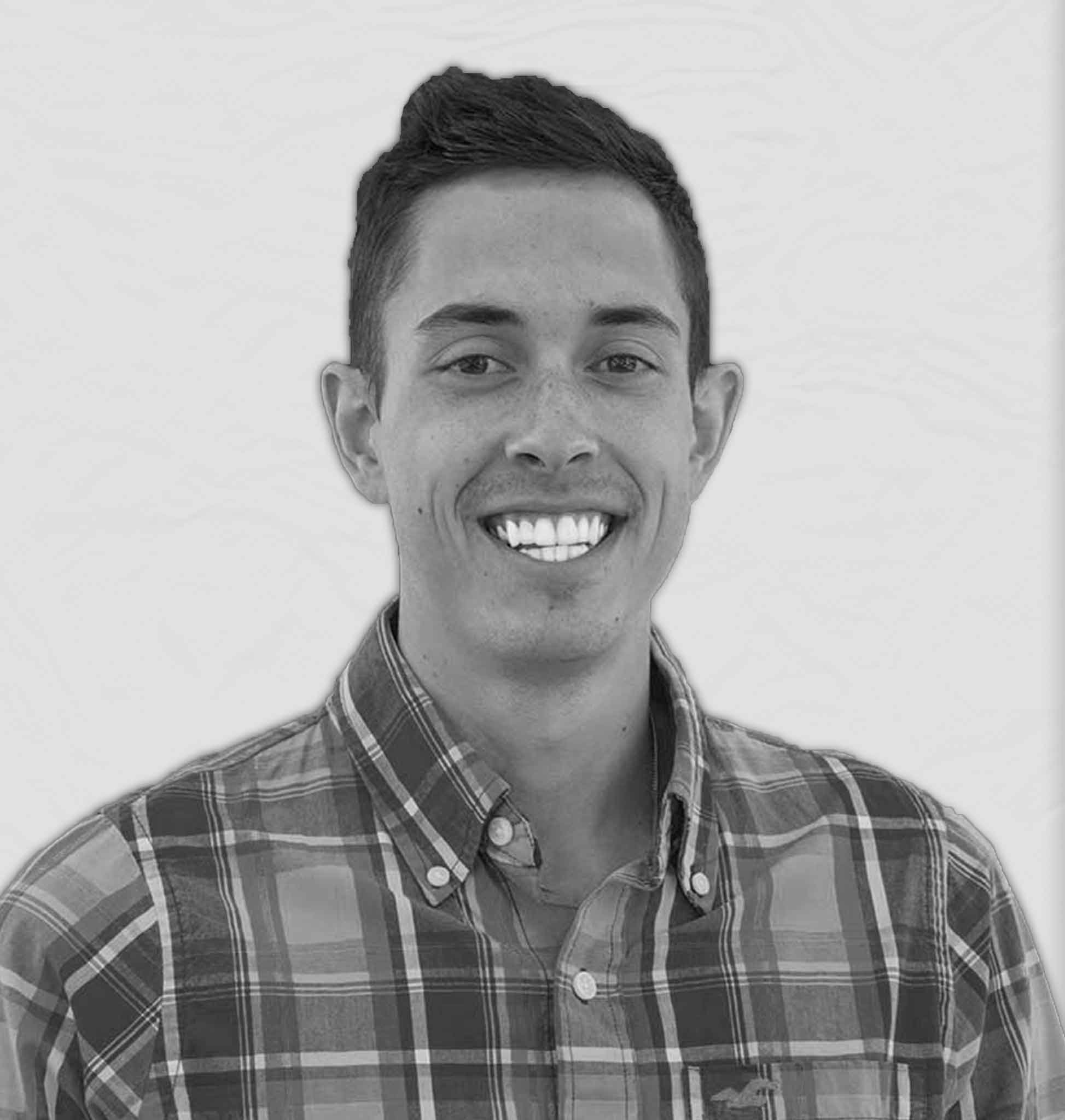 Logan Lutynsky
Comms Creative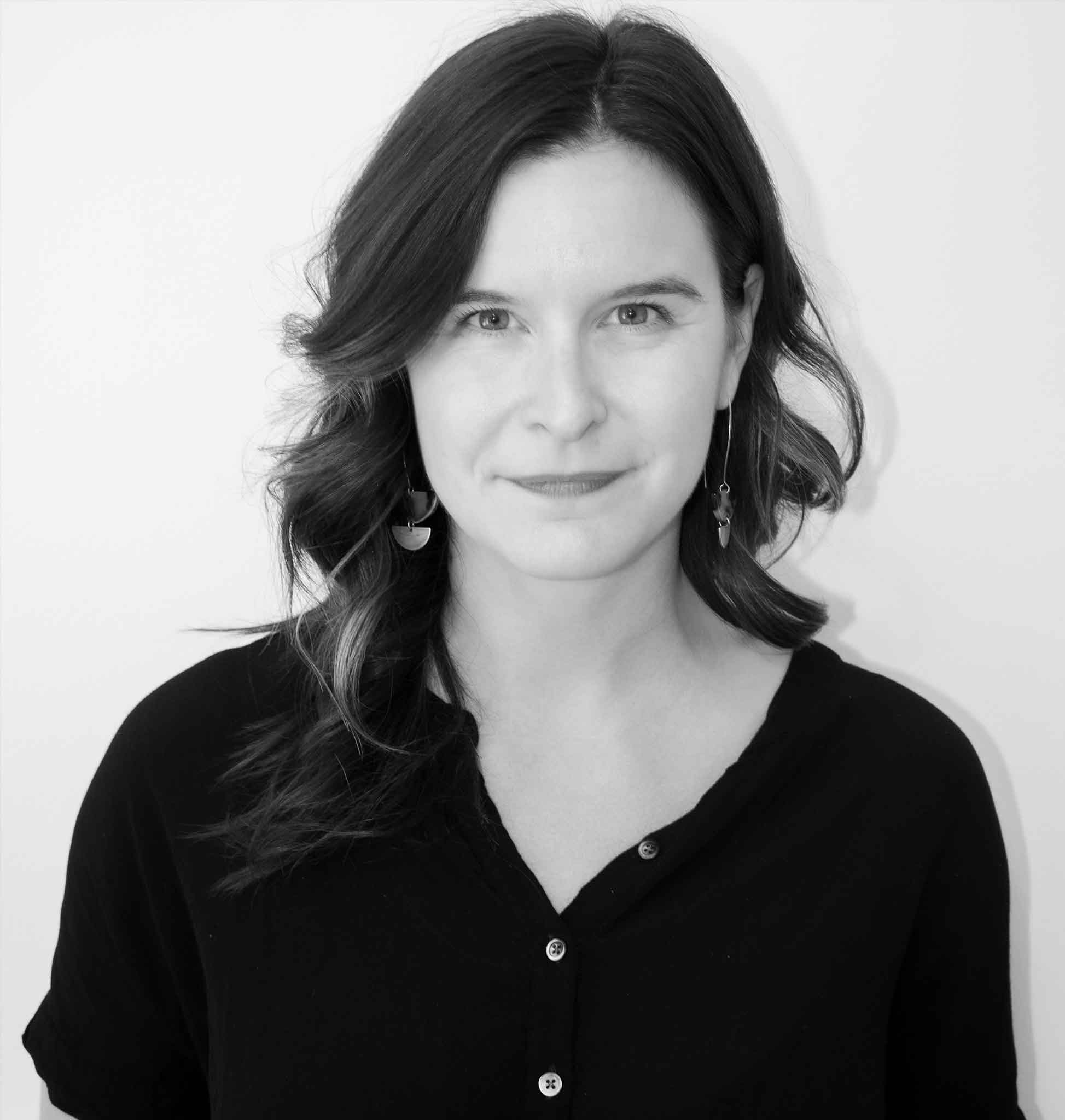 Madeline Manlove
Dir. of Marketing/Comms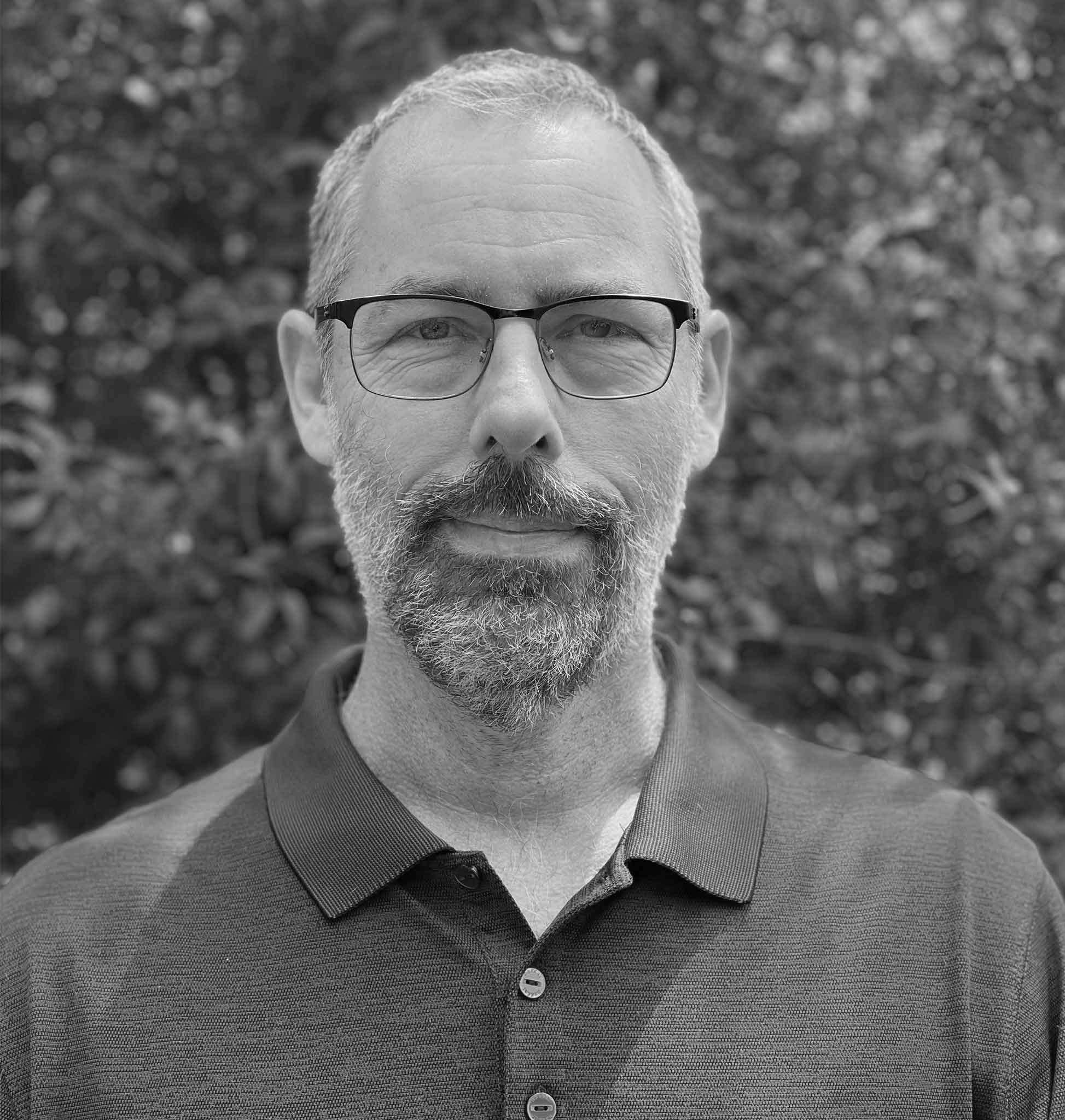 Tim Griffith
Sr. Software Engineer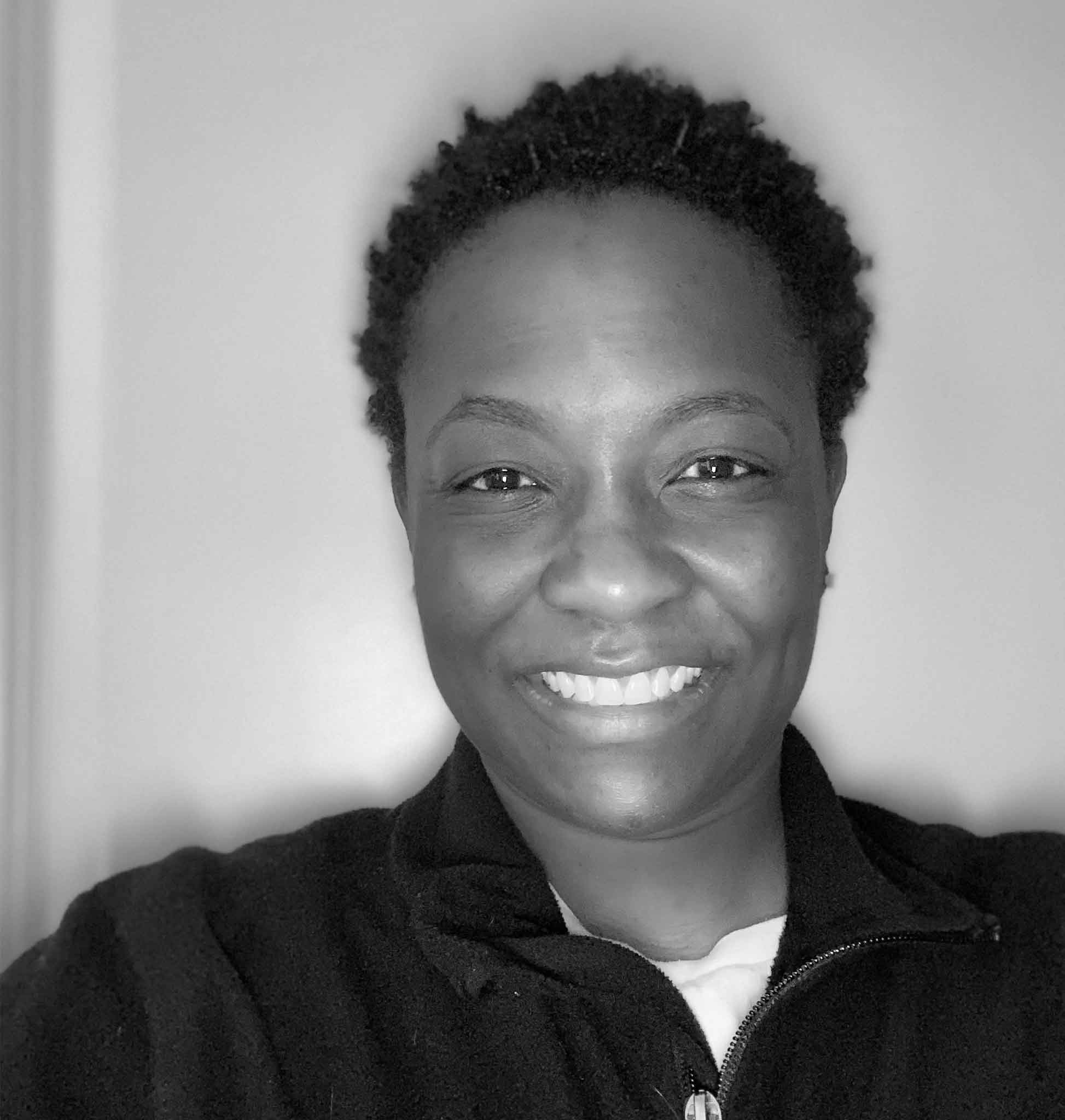 Ayesha Burney
Sr. Systems Engineer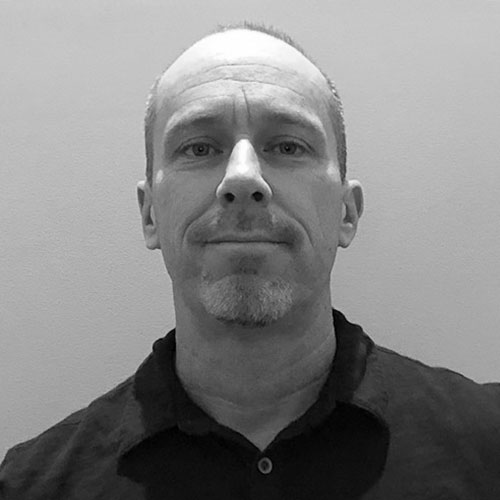 Chad Mitchell
Project Manager III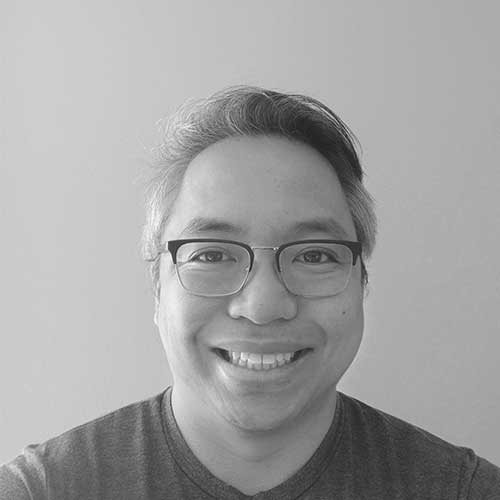 Jon Vo
Software Engineer I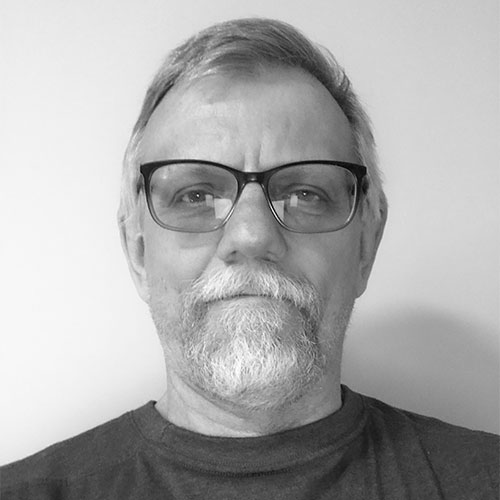 Dave Lilly
Linux Systems Admin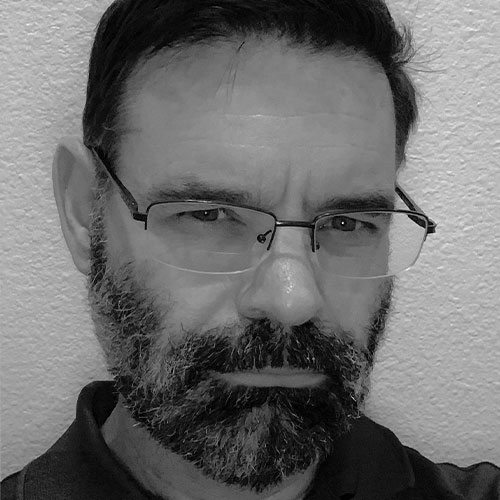 Brian Jester
Software Engineer III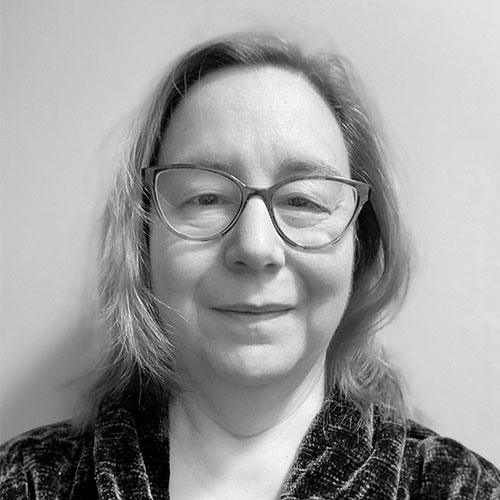 Erci Stern
System Administrator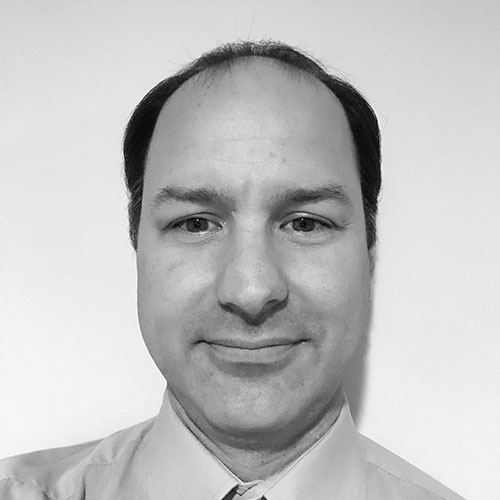 Ryan Watson
Software Engineer I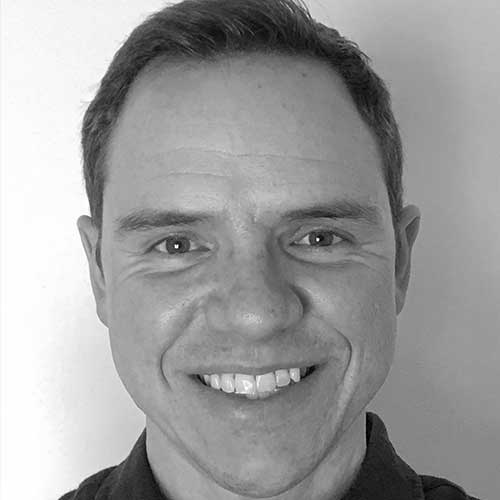 Enoch Andersson
Software Engineer III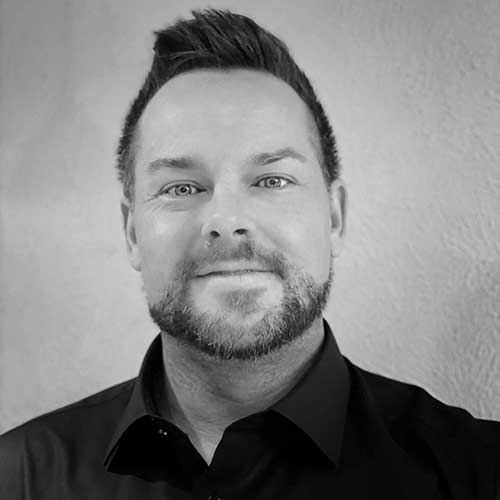 Jared Bass
Software Engineer III
Our Culture
We are a family at PVM. We started with just a handful of employees and worked our way up to our current and diverse group of almost 40. We work incredibly hard, but we love to have fun.
Our environment is engineered to facilitate the best possible opportunities to think critically.

We allow employees whatever thinking space they need to produce great work - most of our employees work remotely in places that work for them and their families.
At PVM you should feel comfortable to collaborate with team members to produce innovative solutions. Our world can be fast-paced and highly professional- we want to take the edge off while making big waves in the industry.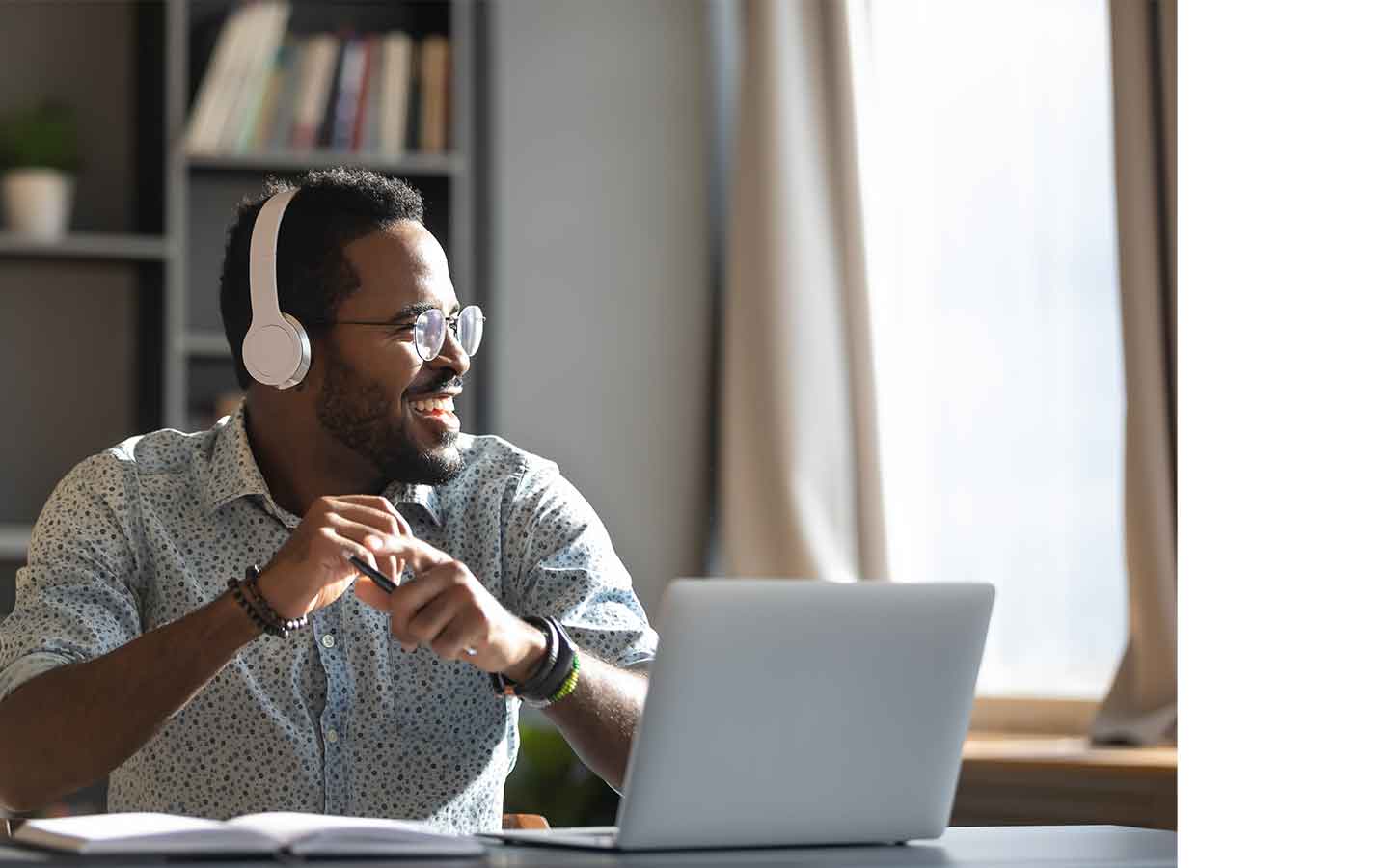 Find Your Place on Our Team
PVM is made up entirely of a diverse group of engineers & computer scientists. Everyone from the CEO to an entry level employee has background in computer science, information technology, and/or engineering. We are leaders in program management, system engineering, software engineering, integration, and test and evaluation. Our people come from all over the country and the world.
At PVM, you will have a career within an environment that supports your professional and personal growth. Our culture encourages problem solving, leadership, full life cycle engineering knowledge, and innovation. You will work with teams of highly motivated people who are focused on delivering value for our clients.
You won't find a better team and environment. We are dynamic team players, who also work well independently to deliver solutions to our customers.
Want to work with us?
Open Positions