Integrity is when your words, actions, and thoughts are all in alignment. We pride ourselves on this—our integrity. We are an agency that not only delivers for our clients but holds ourselves and our partners to the highest standards. We believe in active communication, honesty, and transparency.
An ideal partner with us on any project is an organization that also sets these internal standards for their own team. We are looking for partners with complementary skill sets and experience in areas that, together, strengthen us as a team.
We couldn't be prouder of our existing partnerships, and we're excited to establish future ones, too.
GETTING TO KNOW EACH OTHER
Every partnership is different. With the increasing importance of cybersecurity in this accelerating tech industry, we understand that vetting processes can be lengthy, intensive, and tailored to the particular needs of your industry. If you're interested in partnering, we'd be delighted to open those conversations with you; with patience, diligence, and a spirited collaboration, we can work together to get the job done. Contact us to get started.
In addition to our ongoing partnerships, we take enormous joy in pairing up for mutually beneficial business opportunities with prime contractors. We are proud of these collaborative efforts, and consistently prioritize developing relationships with companies that demonstrate integrity in how they do business, both internally and externally.
Science Applications International Corp.
PVM currently collaborates with SAIC on Naval Information Warfare Center (NIWC) Pacific. In the past we've collaborated on global command and control systems. We've been working together for over five years now, partnering up for training, testing, system support—most notably for the United States Coast Guard.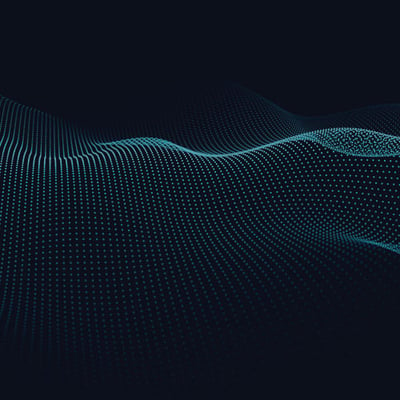 General Dynamics Information Technology
PVM has been collaborating with GDIT for over four years now, and we have primarily focused on TBMCS (Theater Battle Management Core System) in the past. Today we work together extensively on DCGS-N (Distributed Common Ground System, Navy). They initially came in to take over for one of our previous primes, and we have since formed an excellent relationship. We have found that our talent combined with their management style is a perfect match.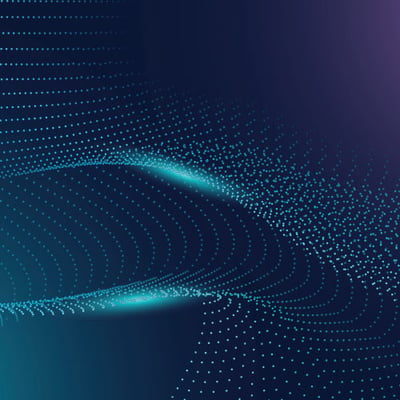 Want to Partner Up?
Need Help with One of Our Existing Partners?
We're eager to hear from you.