Advance National Security with COUNTERINTELLIGENCE AND SECURITY DATA
Unlock the power of your data and maximize your investments in data systems by partnering with PVM. We help counterintelligence teams monitor, report on, and react to potential insider threats by maintaining and optimizing critical operational platforms.
Unlock the Power of Counterintelligence Data
With more than six years of experience in counterintelligence and insider threat, specifically in partnership with the Defense Counterintelligence and Security Agency, PVM is committed to helping you get better use out of personnel and industrial security data.
PVM's Specialized Counterintelligence & Security Data Services
Data integration and migration
We help teams collect and migrate data from multiple sources accurately and efficiently. Counterintelligence and insider threat teams rely on accurate data—for example, facility names and locations—to successfully mitigate risks. PVM has the expertise to integrate data from multiple sources automatically, removing the need for manual uploads, providing quick access to the latest data. This helps teams identify patterns and outliers, and respond to threats quickly and more accurately.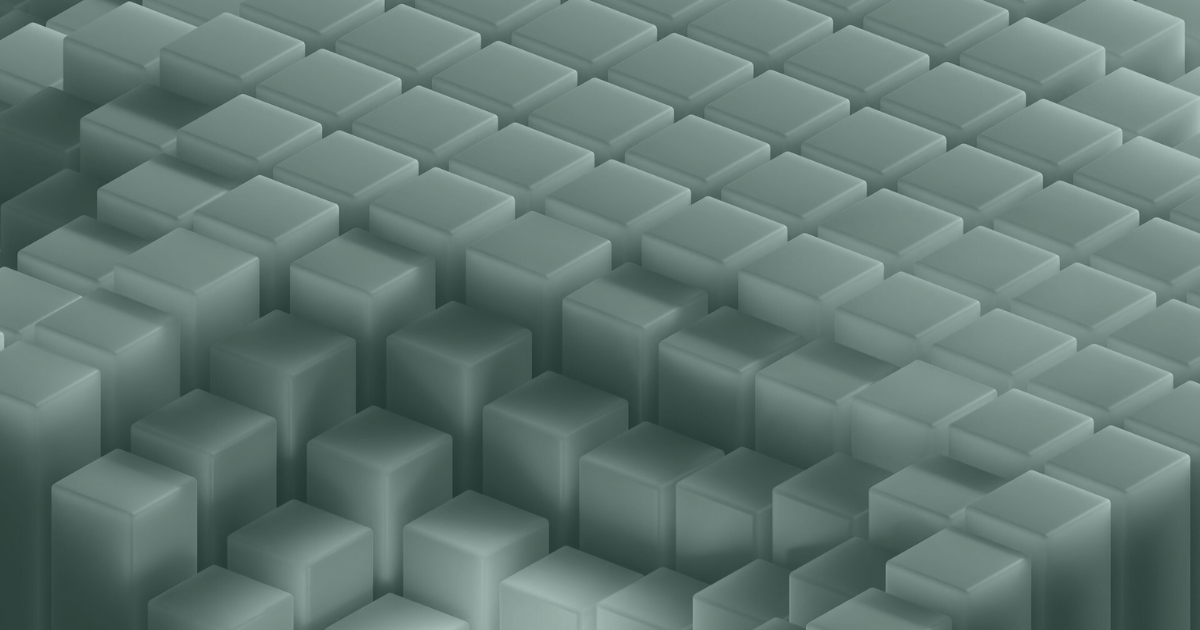 Data transformation
In addition to migrations and integrations, PVM helps teams normalize their data for more consistent and accurate reporting. From making form fields mandatory to ensuring duplicate addresses are formatted in the same way so they don't create multiple records, PVM can help you transform your data so you can make more informed decisions.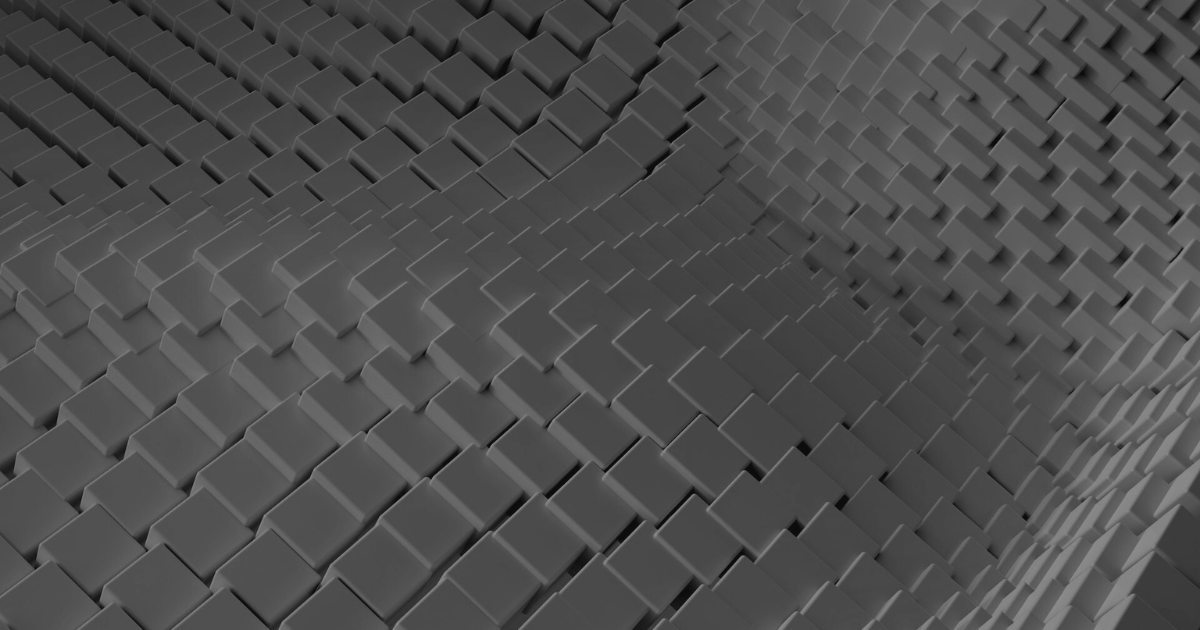 Cyber security enhancements
Insider threat and counterintelligence systems store extremely sensitive data. PVM can perform cybersecurity enhancements to help keep your systems safe—for example, implementing measures to prevent unauthorized user access. As a result, you can be more confident in the security of your data.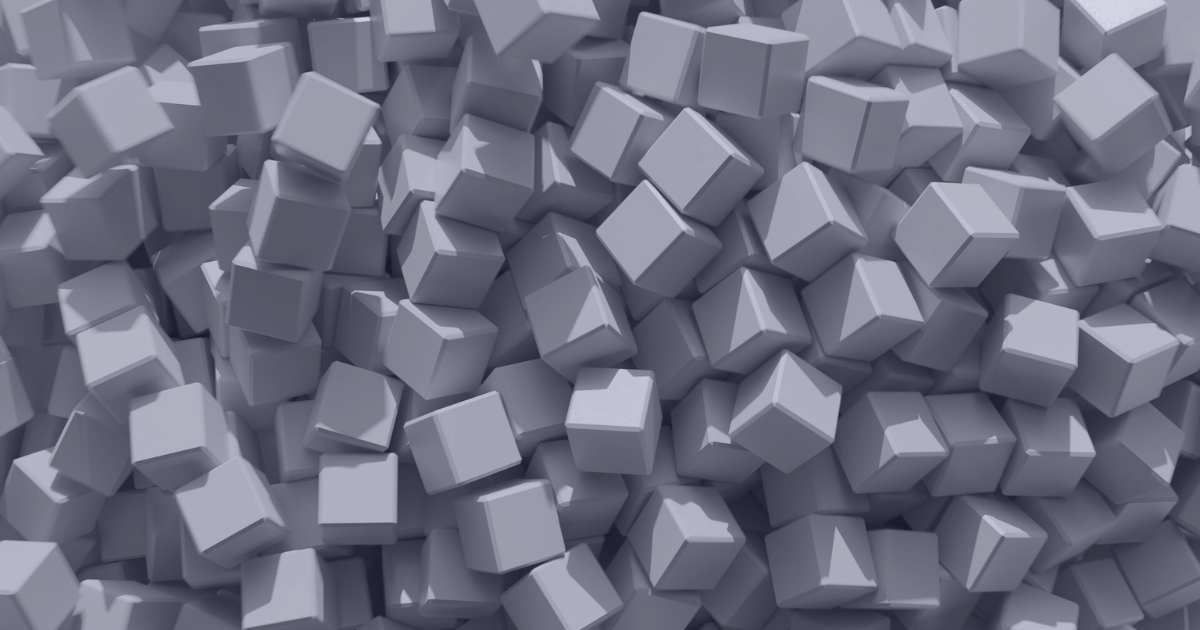 Mission-critical system operations and maintenance
Enterprise data systems fuel operations for counterintelligence and insider threat teams. PVM helps support and maintain these systems—fixing bugs, providing data updates, customizing the platform, etc.—so that they stay operational so you can focus on meeting your mission objectives.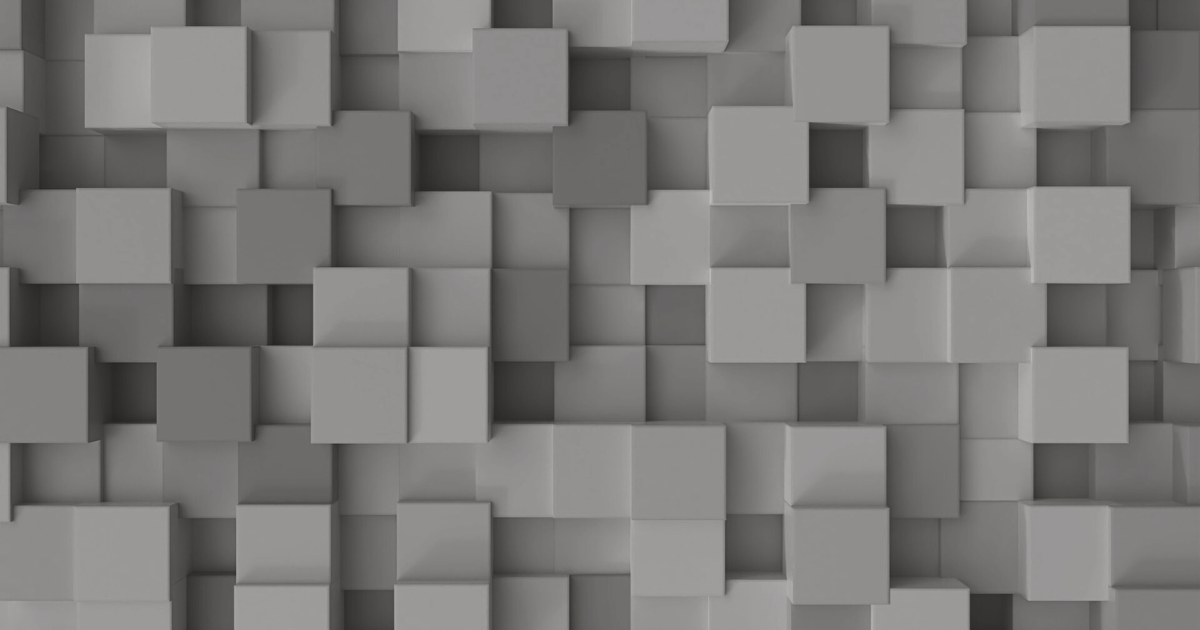 Cloud migration and managed services
As an AWS partner, PVM provides digital services that helps public sector teams leverage cloud technologies to unlock the power of their data for good. We specialize in customized, end-to-end cloud migration services, helping you operationalize your data in the cloud and so you can use your data to better power operations.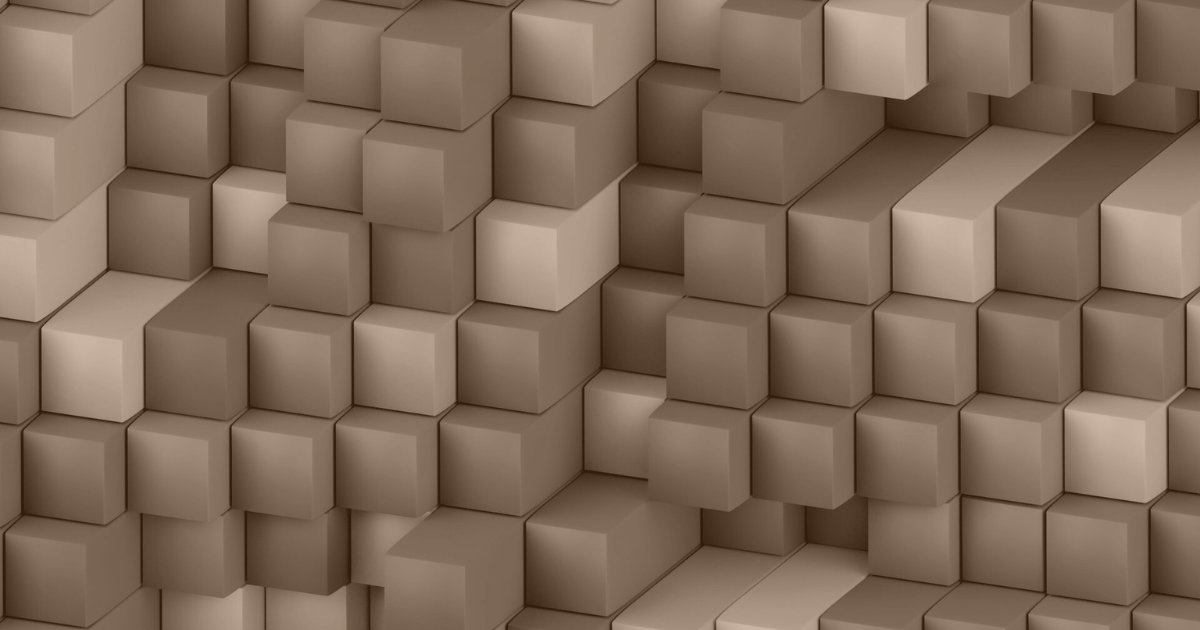 Committed to the Counterintelligence and Security Mission
When you partner with PVM, you will work with a team that not only possesses extensive technical expertise, but one that is also knowledgeable about the world of counterintelligence and insider threat, and cares deeply about the mission. Here are some highlights about PVM's counterintelligence team that demonstrate why you can trust us with your data:
6+ years counterintelligence experience
Decade of Defense experienc
12+ years as Palantir Services provider
AWS Public Sector Partner
8(a) and SDVOSB Company
Contact Us
Need help with counterintelligence systems or data? Contact PVM today to learn how we can help you unlock the power of your data for good.