Get in Touch
PVM delivers digital services that help public sector teams unlock the power of their data for good and maximize the value of their investments in Palantir systems. Contact PVM to learn how we can help you unleash the power of your data.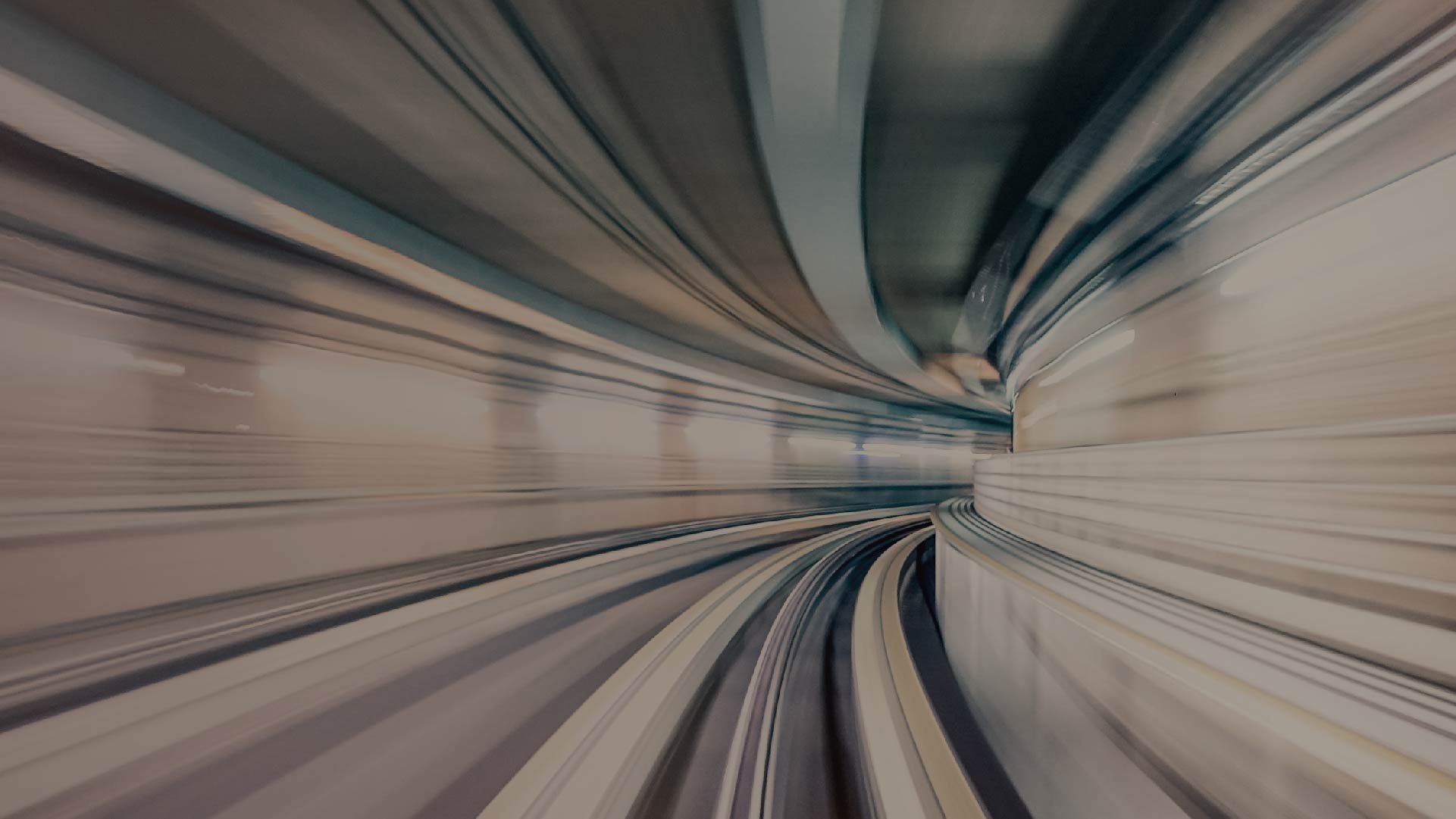 Let's Chat
Have a data challenge? Interested in partnering with PVM? Fill out the form below to get in contact with PVM's team of data experts or request a demo.
OUR OFFICE
St. Petersburg Maritime and Defense Technology Hub
450 8th Ave SE, Saint Petersburg, FL 33701
NEWS AND RESOURCES
Visit our blog for insights and resources from the PVM team.