TRUSTED BY: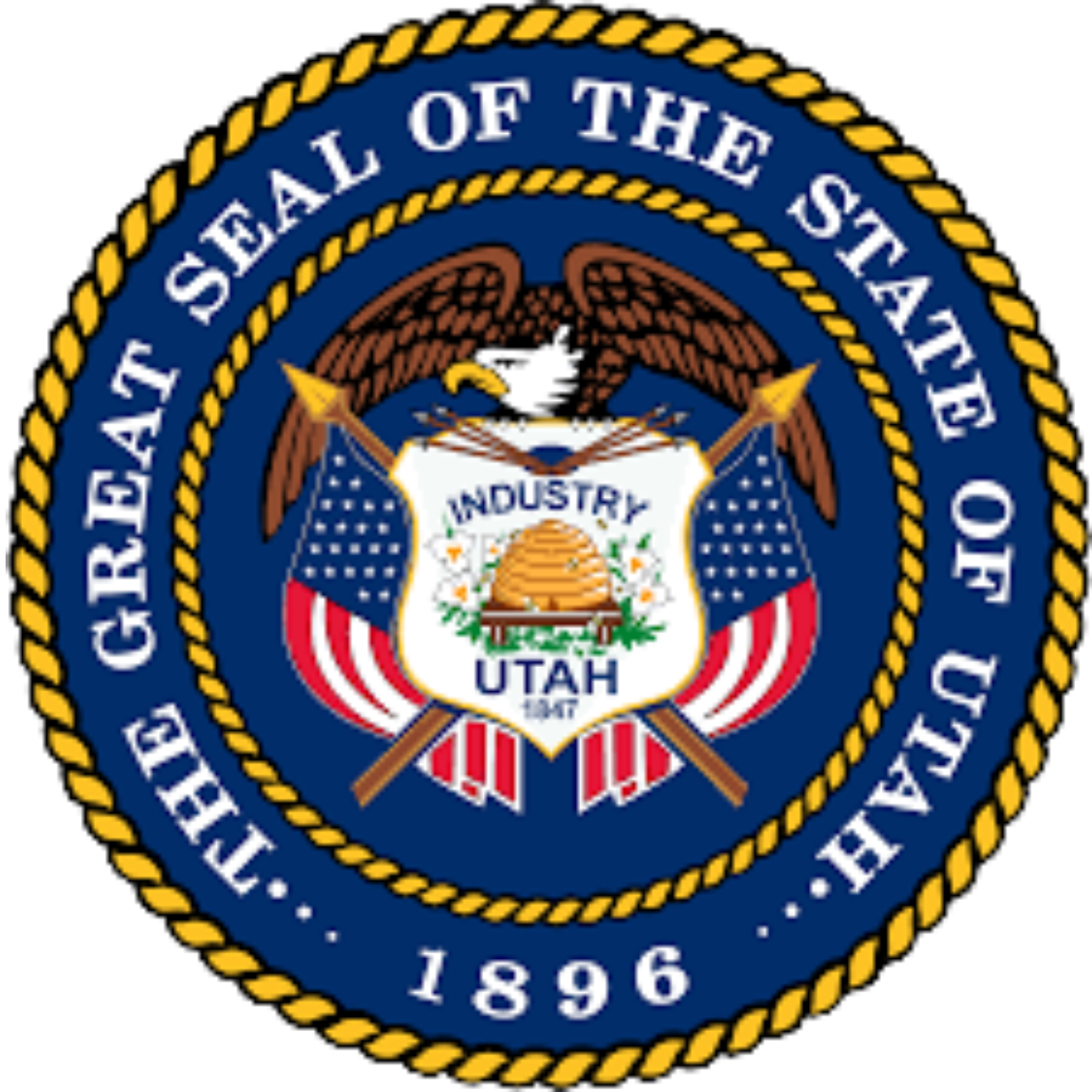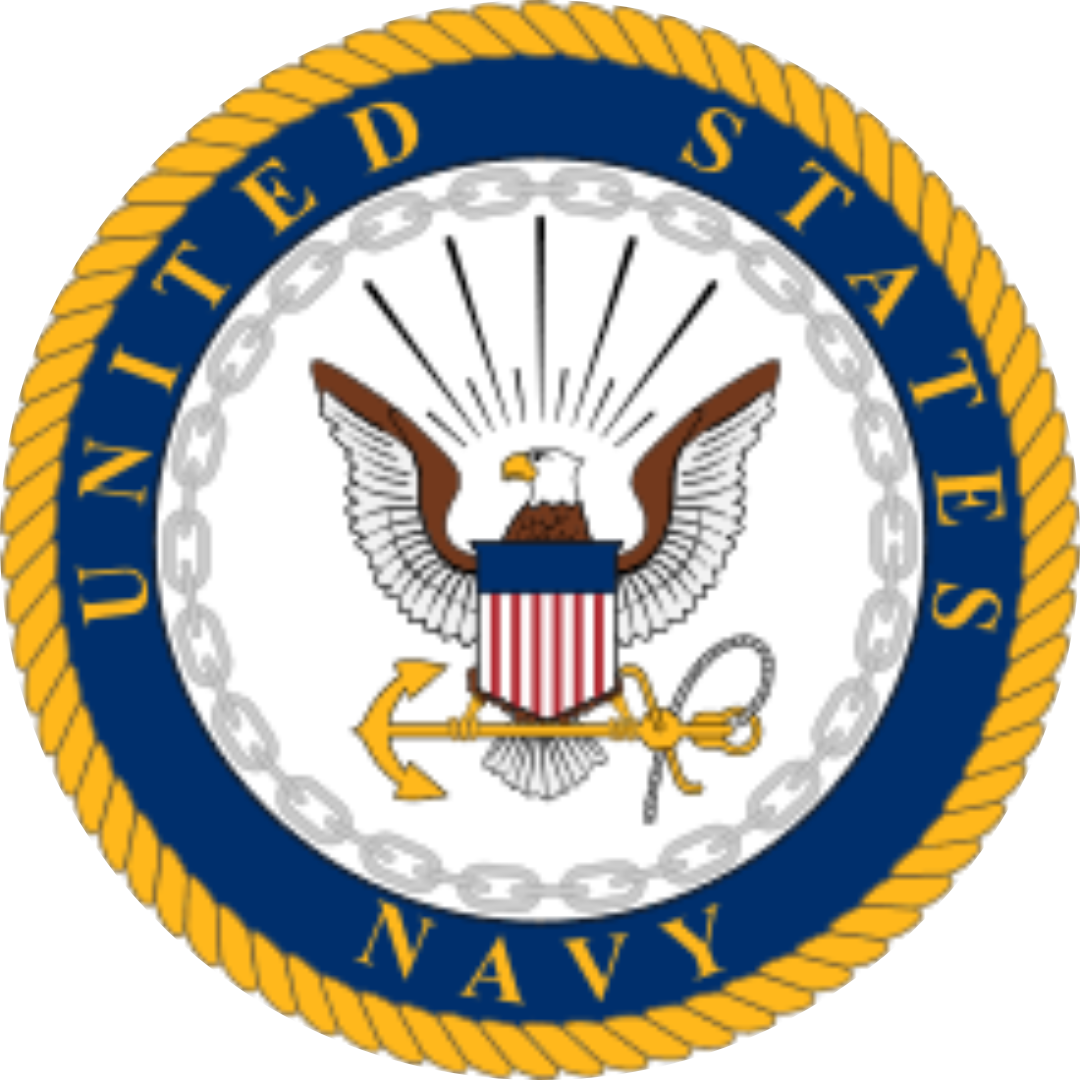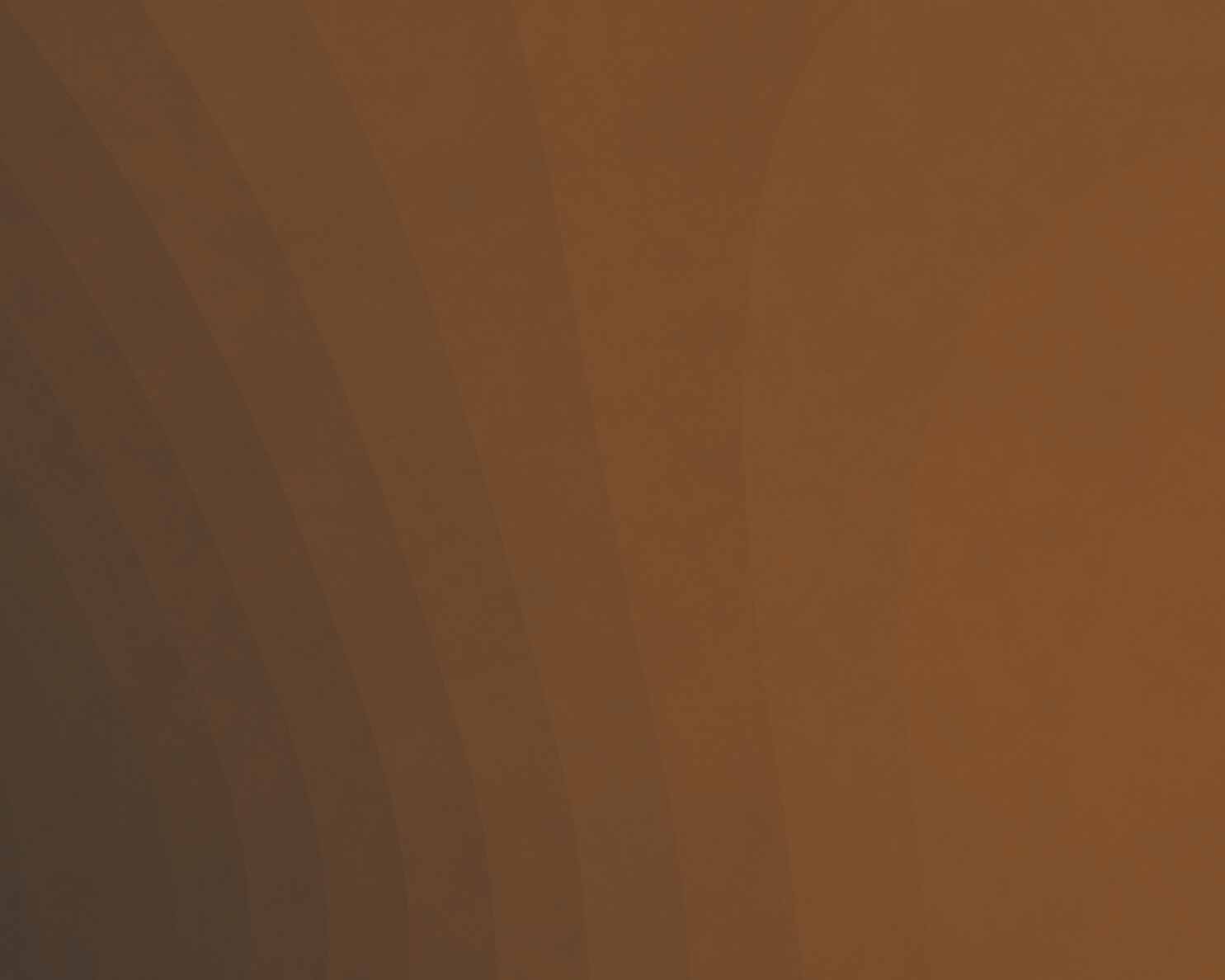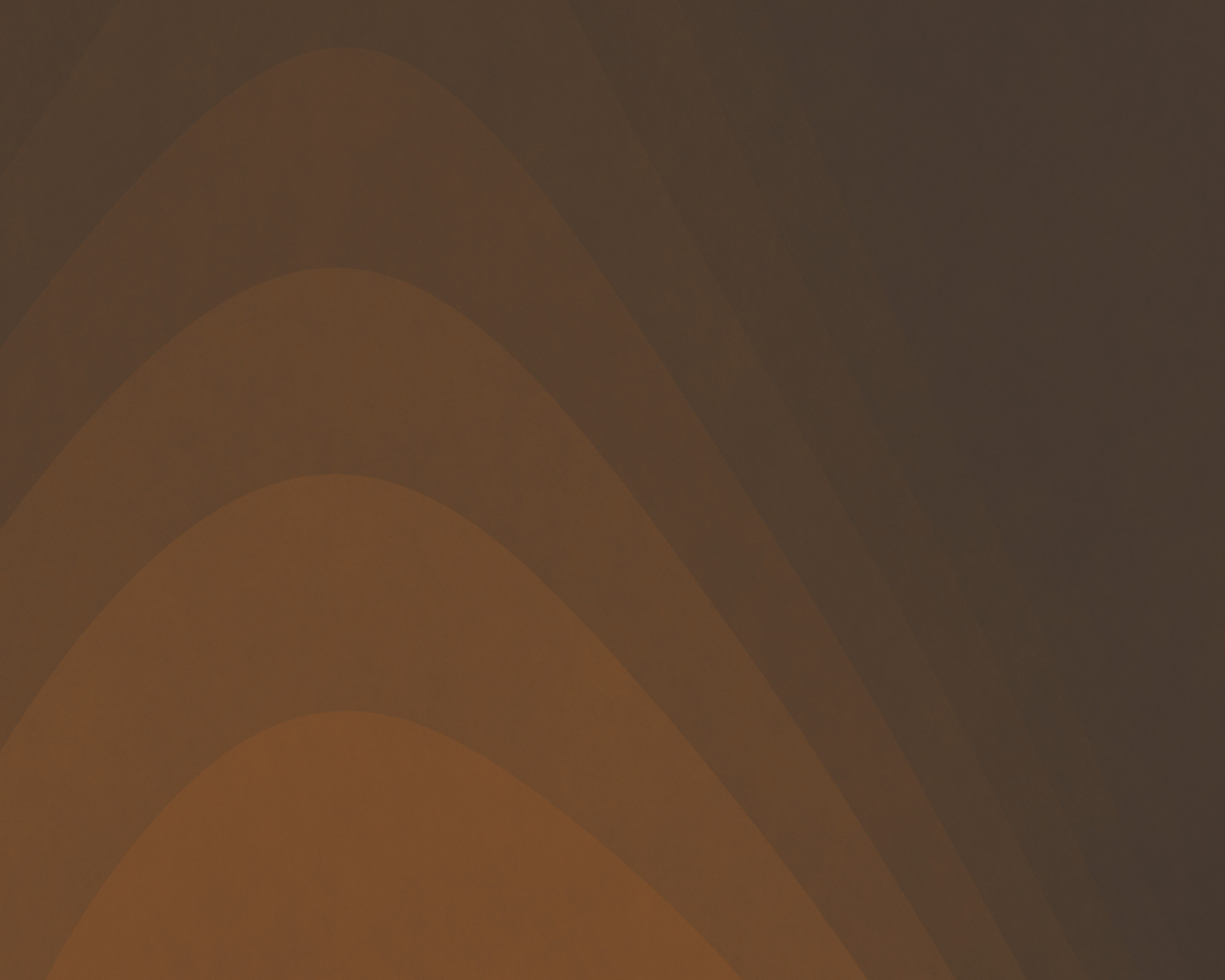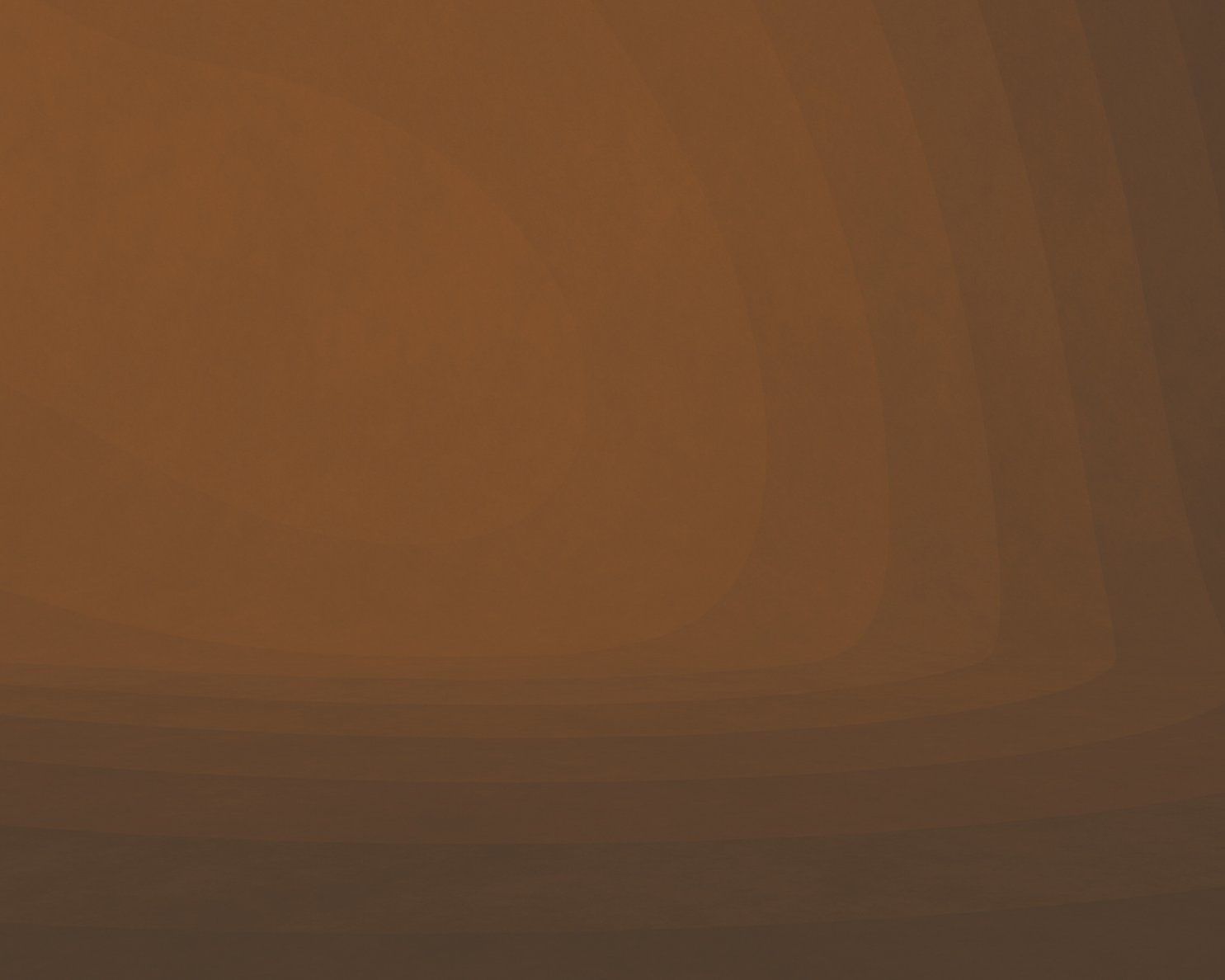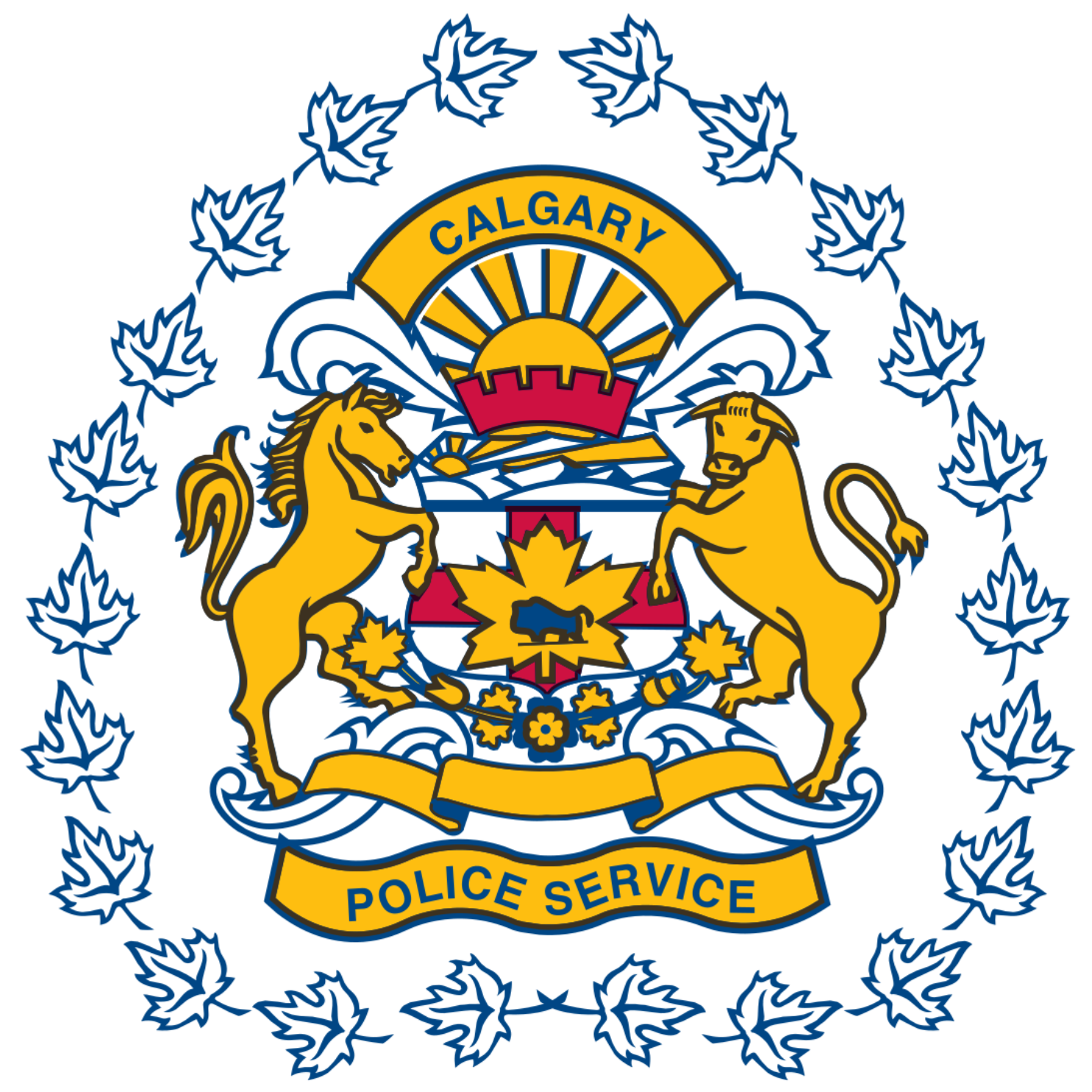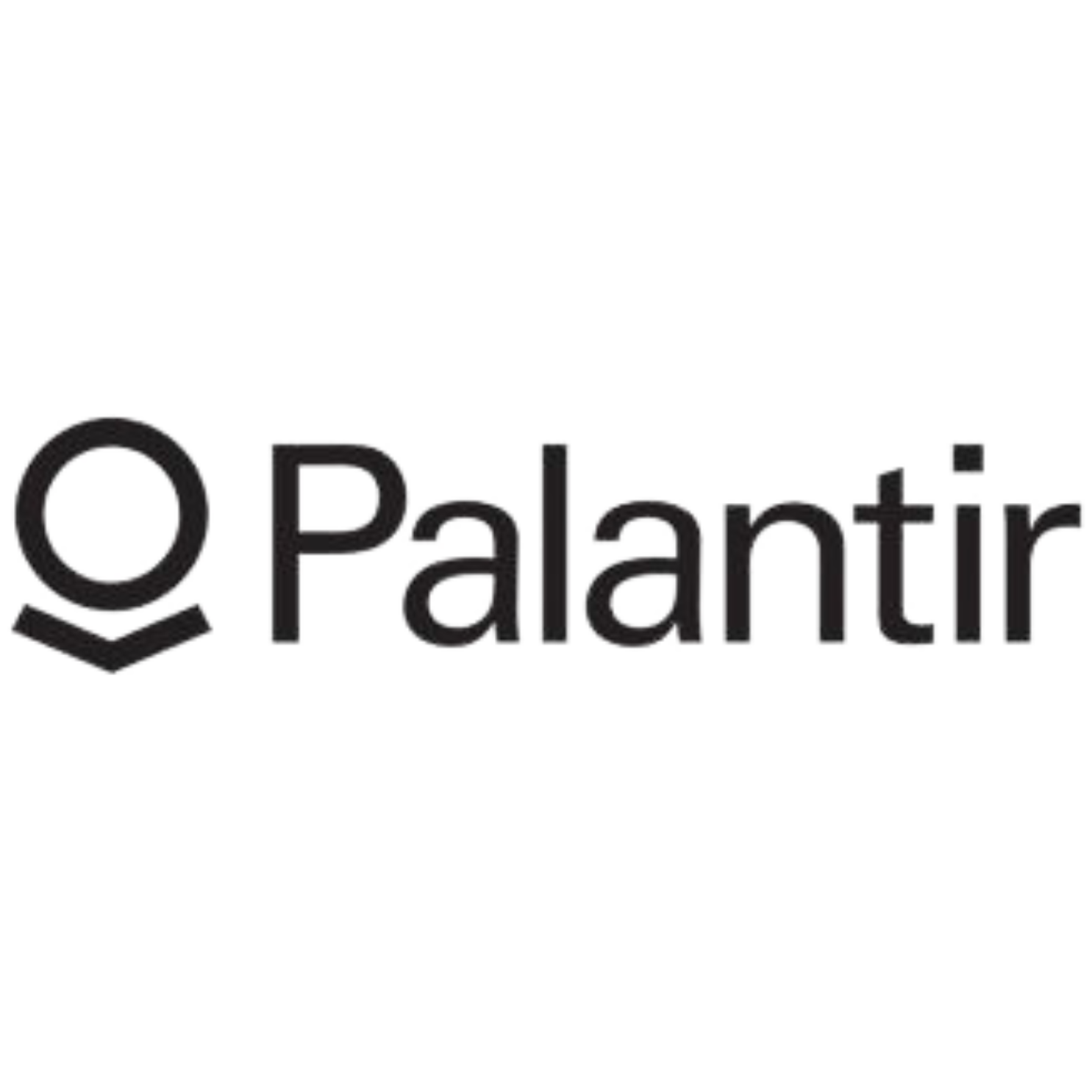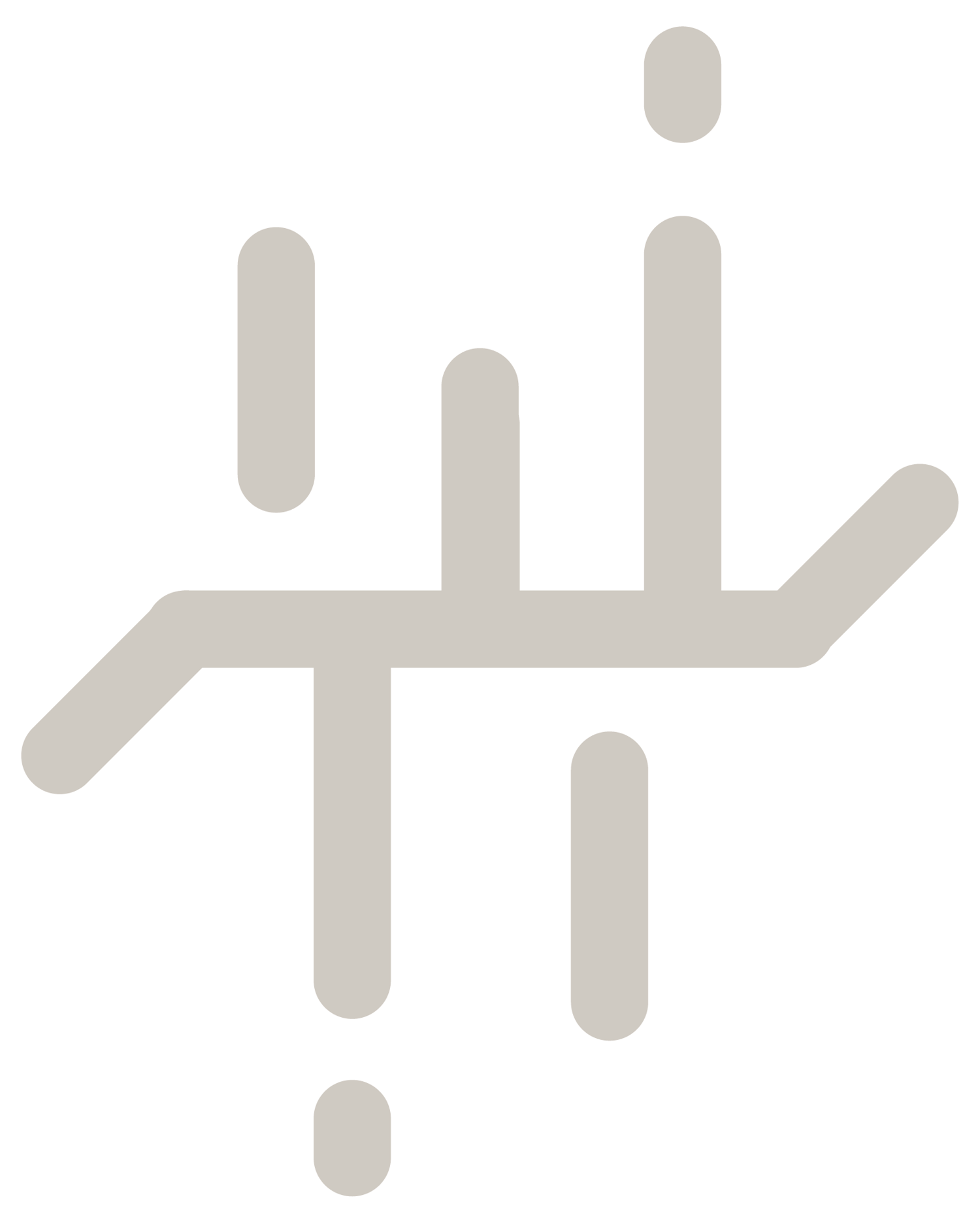 GOVERNMENT'S PALANTIR SERVICE PROVIDER
With 12+ years experience as a Palantir services provider, PVM connects government agencies and other public sector teams to the information and insights they need to solve their most complex challenges – whether that's by building data pipelines and integrations, completing data migrations, or developing solutions tailored for our clients.
Service-Disabled Veteran Owned Small Business
PVM is a certified black- and service-disabled veteran-owned small business that was founded by a retired Naval officer out of frustration with the status quo to solve the hard, data-driven problems Sailors were facing every day. Today, we continue to be driven by that same goal, and are focused on taking on our clients' missions as our own to make a difference in the communities we serve.
OUR WORK IN ACTION
PVM's experienced team of software engineers is committed to our customers' missions. As a small business with more than 10 years of experience working with government agencies on Palantir and other data platforms, PVM is the best value option to provide support for these systems long-term.
"Honestly, we couldn't have completed this project without PVM. Given the unique nature of 2020—a global pandemic—PVM stepped up when they were needed most and delivered results flawlessly. Their work was crucial to our agency in a time of such stress, uncertainty, and turmoil."
"Not just a company of software engineers—trainers too! Not only did PVM organize our data so we could use and interpret it effectively, they trained us on the software so we could be empowered to solve problems."
Federal Law Enforcement Agency
"Creative, timely, and productive. PVM delivered on this project for us. The migration was so smooth and progressed with no interruption. Couldn't be happier."