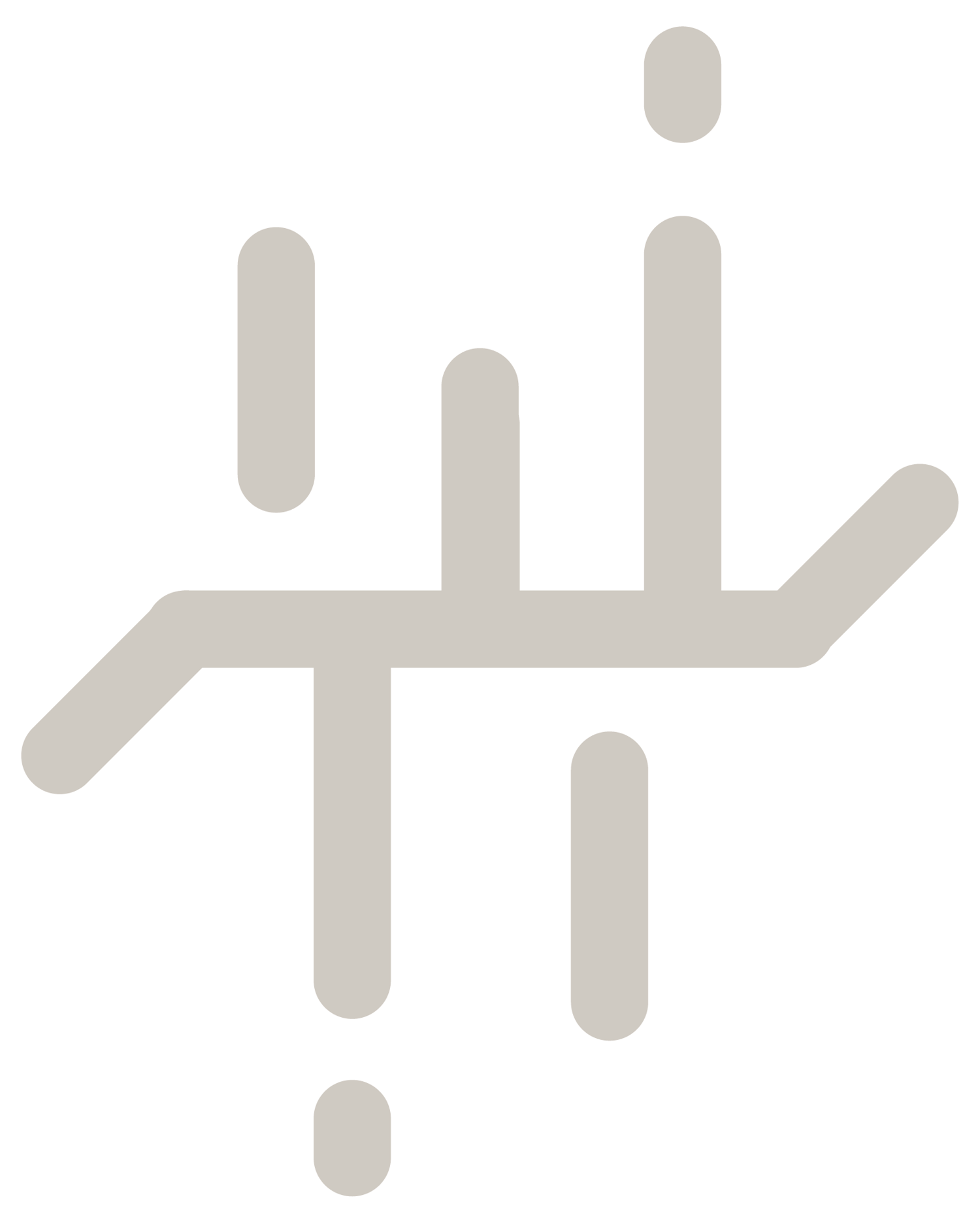 We like a challenge.
Our PVM team is authentic, diverse, and has a wide range of expertise. We specifically built our team for scalability and specialization. With industry-leading certifications, in every project, our software engineers deploy world-class solutions. We don't shy away from the hard problems, but work with you to solve them.
10+
Years
of Industry
Experience
A+
Outstanding
Client
Satisfaction
5
Years average
tenure
with clients
20+
Organizations
domestically +
internationally
We are problem solvers
We believe in collaboration. Our team of efficient, effective, and qualified software engineers work together with a laser focus to help our clients solve their hardest software and data problems. We nerd out on unusual problems— from data integration support to systems training to software design—and we are always up for a challenge.
We have the ability to handle small and large projects in a variety of spaces - from federal contracts, to larger companies, or with local municipalities. With a decade of experience, the ability to work in cleared spaces, and a company culture built on integrity, we want to help you meet your goals.


Mission-critical work.

We have provided professional engineering services to a diverse client portfolio over the past 10 years. Our team is able to provide support globally, including working on operations in cleared spaces, remotely, or on-site. We work with you to make sure your project is completed on-time, on-budget, and most importantly, serves the needs of your users. Some of our key projects below highlight those capabilities.

Our Philosophy
"PVM was born out of my frustration with the status quo. As a 25-year Navy veteran with experience working with government contractors, I knew we had to do better for our shipmates on the front lines - whether they're battling a pandemic or an enemy overseas. I wanted to create a company full of engineers who could both understand mission-critical technology needs while operating at a high level effectively, efficiently, and with the expectation to constantly strive for excellence."
Pat V. Mack, Founder + CEO
"Honestly, we couldn't have completed this project without PVM. Given the unique nature of 2020—a global pandemic—PVM stepped up when they were needed most and delivered results flawlessly. Their work was crucial to our agency in a time of such stress, uncertainty, and turmoil."
"Not just a company of software engineers—trainers too! Not only did PVM organize our data so we could use and interpret it effectively, they trained us on the software so we could be empowered to solve problems."
Federal Law Enforcement Agency
"Creative, timely, and productive. PVM delivered on this project for us. The migration was so smooth and progressed with no interruption. Couldn't be happier."