PVM provides Palantir technical solutions and product operations for national, state, law enforcement, and intelligence agencies.
1 of 6 Preferred Partners
PVM is a recognized Palantir engineering partner. We have over 8 years of experience supporting a full range of Palantir training, services, and development, including work on the Palantir Gotham and Palantir Foundry systems.
Our Palantir Services
Since 2015, we have worked Palantir as a subcontractor. Our technical services include:
Ongoing Helpdesk Technical Support & Maintenance Servicers
User and Technical Training Services

Integrations, Installation, Implementation, and Configuration Services
Cloud Computing, optimization, and development
User Engagement and Embedded Data Analysis Services

Enhancement and Custom Software Development Services
Deployment Management Services
PVM Palantir Services Details:
Palantir Helper Products:
MOBILE FORENSICS HELPER
GEO-IMAGERY HELPER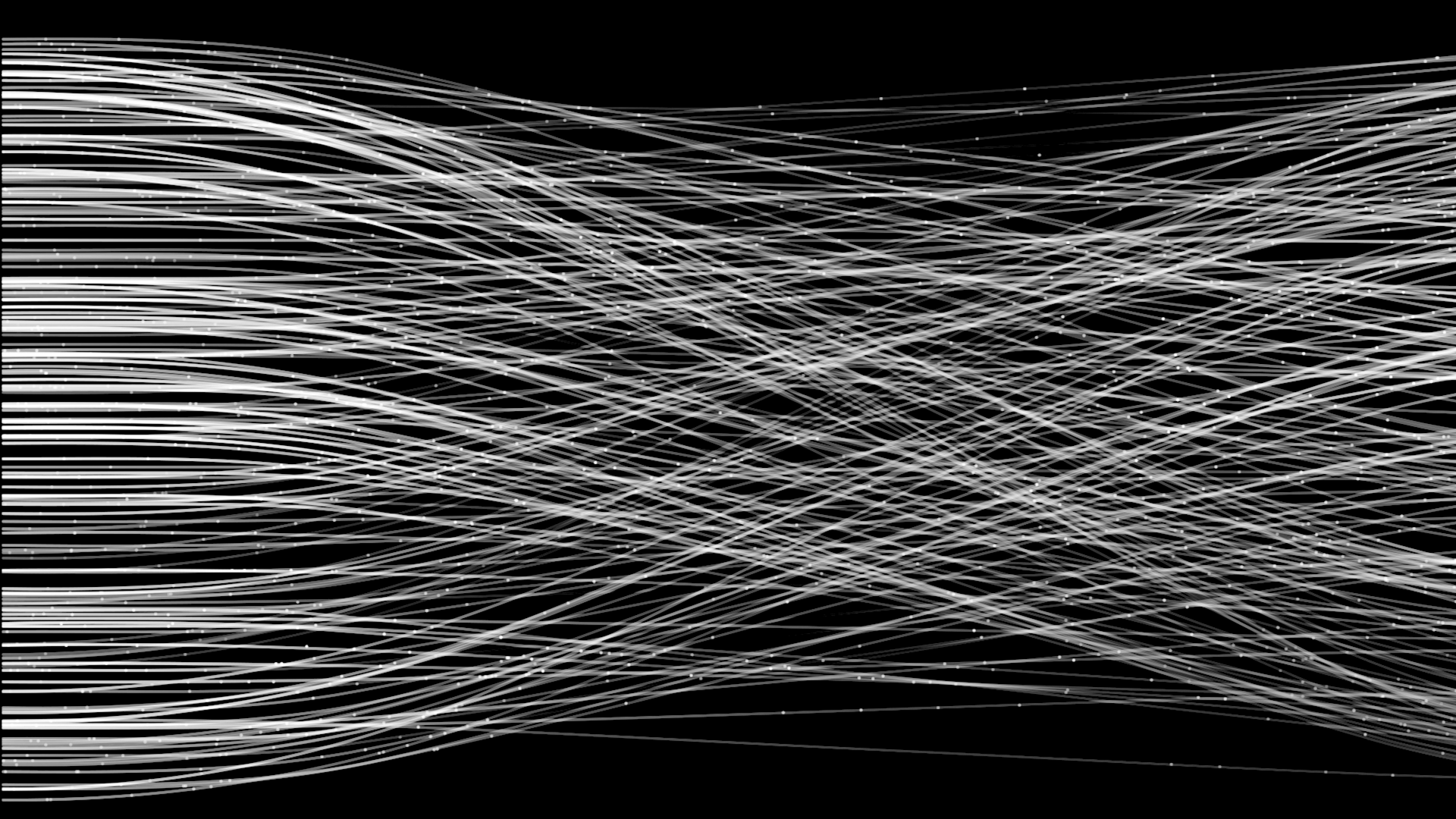 NEED HELP WITH A PALANTIR PRODUCT?
We focus on collaboration with each Palantir deployment site in order to solve technical problems, innovate the Palantir platform, and provide purpose-driven customer support.
5+ years of corporate experience with Palantir

Certified Palantir developer organization

Decades of experience supporting large-scale mission essential software systems

Engineering and technical services approved